Step into the vibrant world of jazz dance with UPROOTED Jazz Dance Workshops. Guided by renowned and highly accomplished educators, our transformative workshops explore the origins of jazz dance, from African rhythms to Afro Latin Fusion, House grooves, soulful Tap, and more.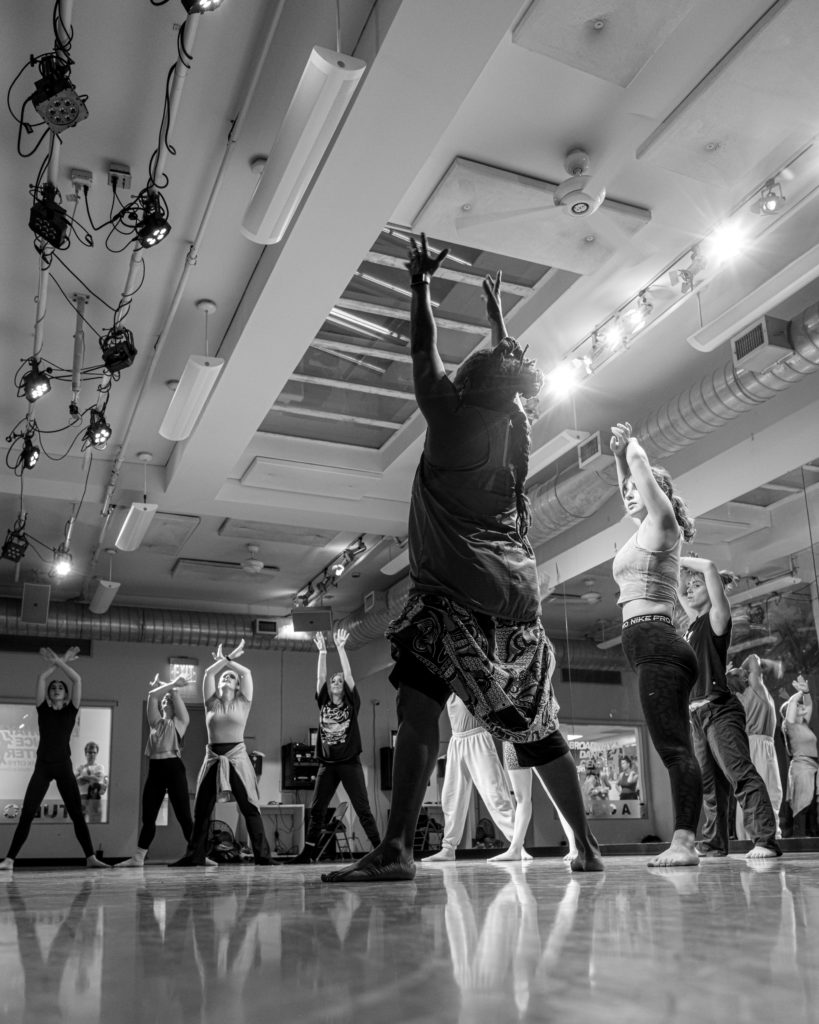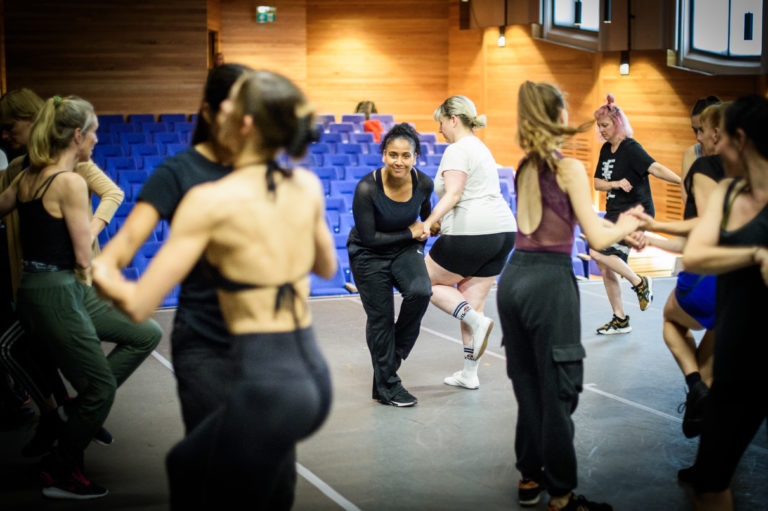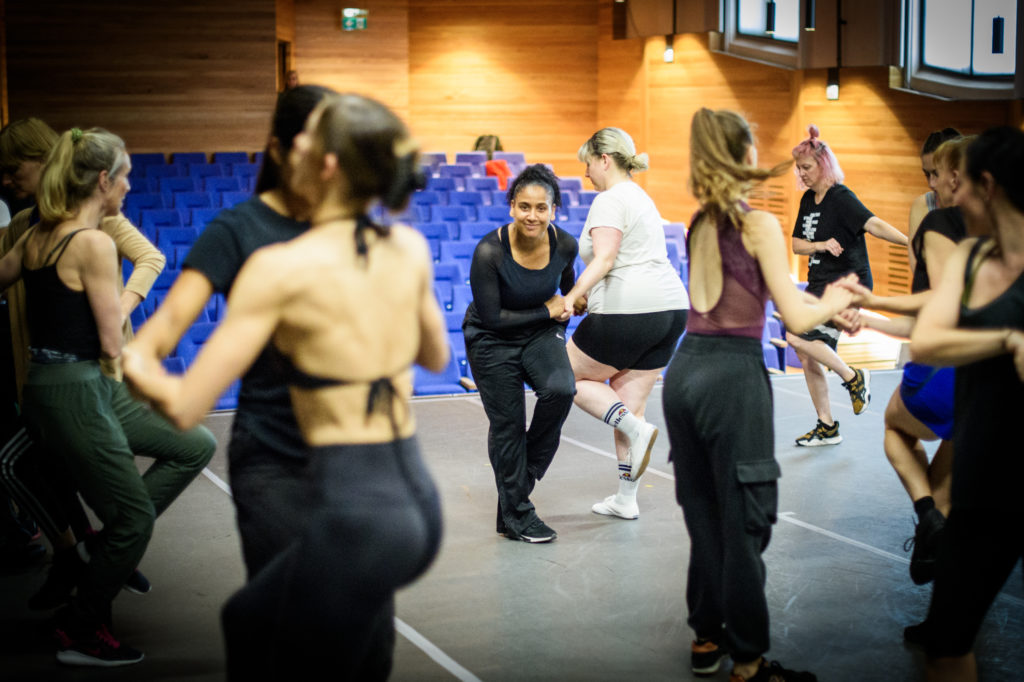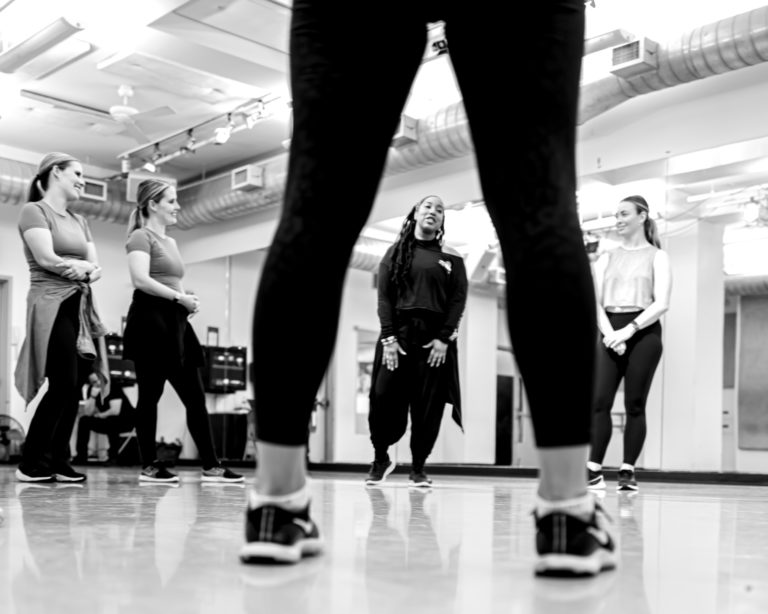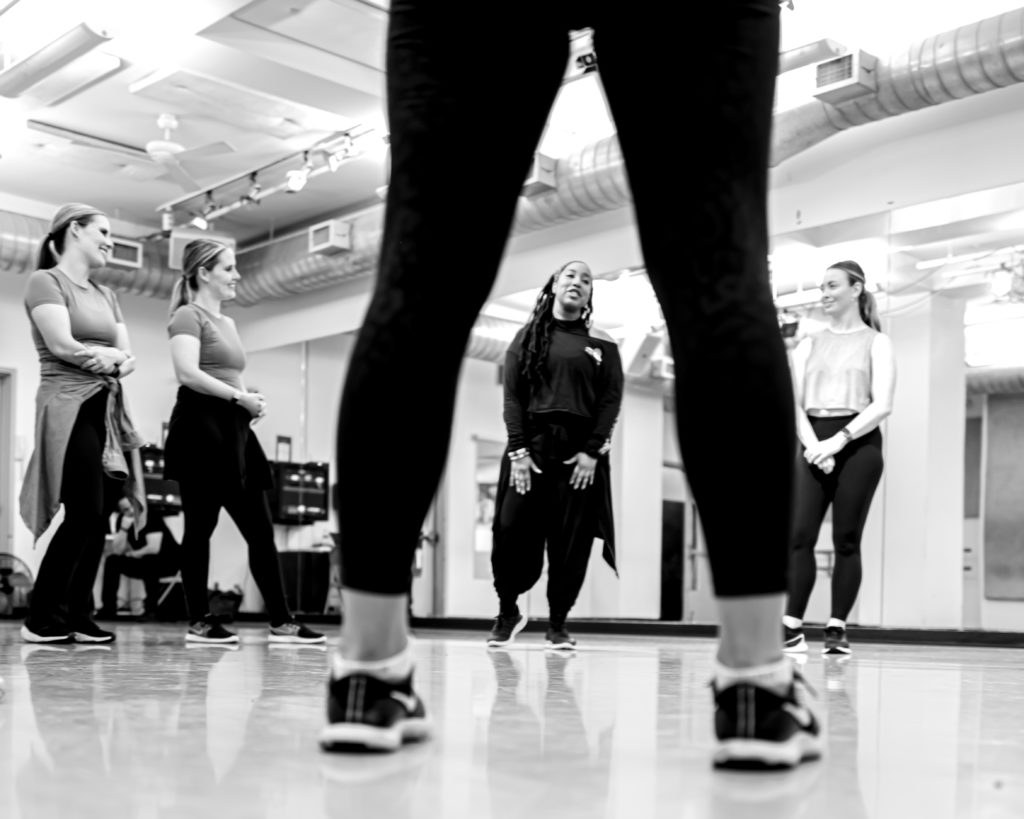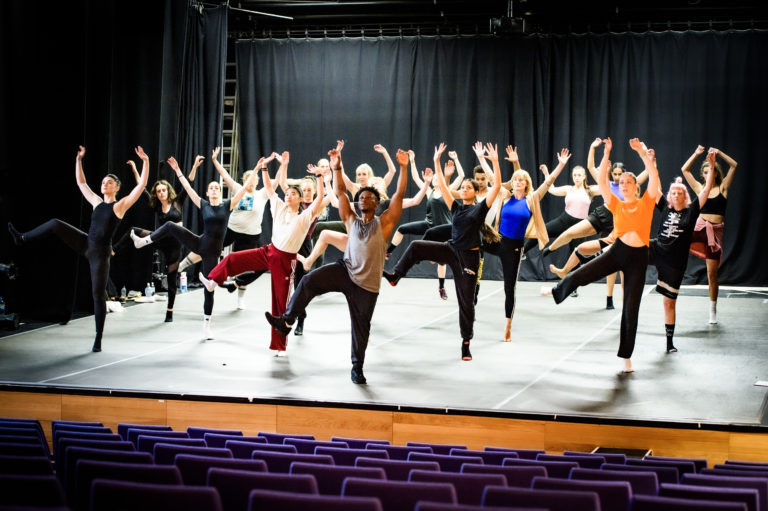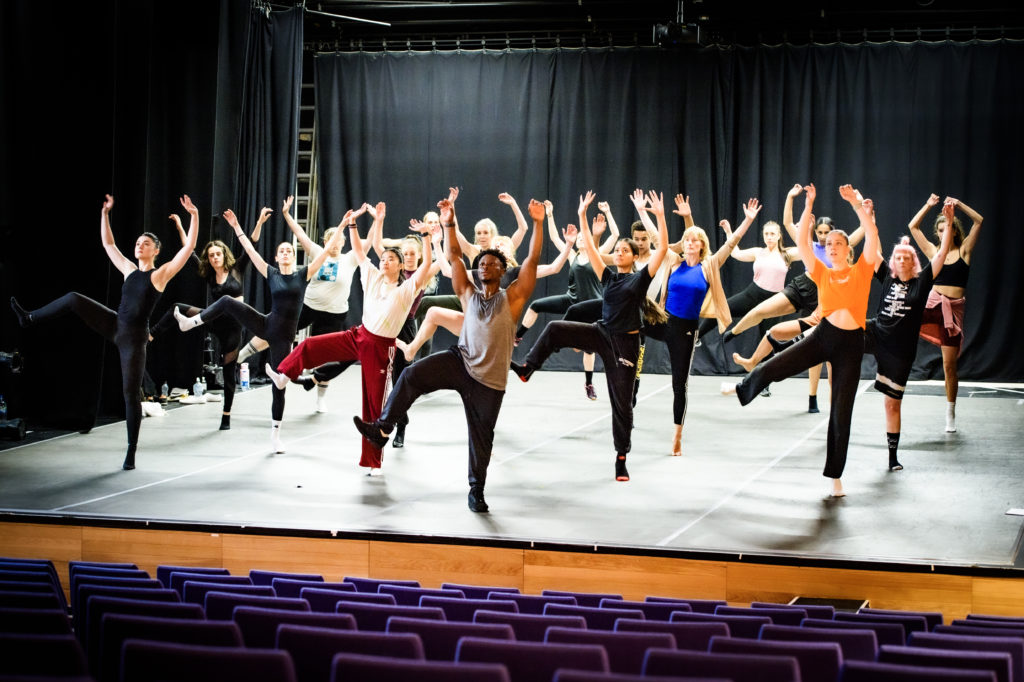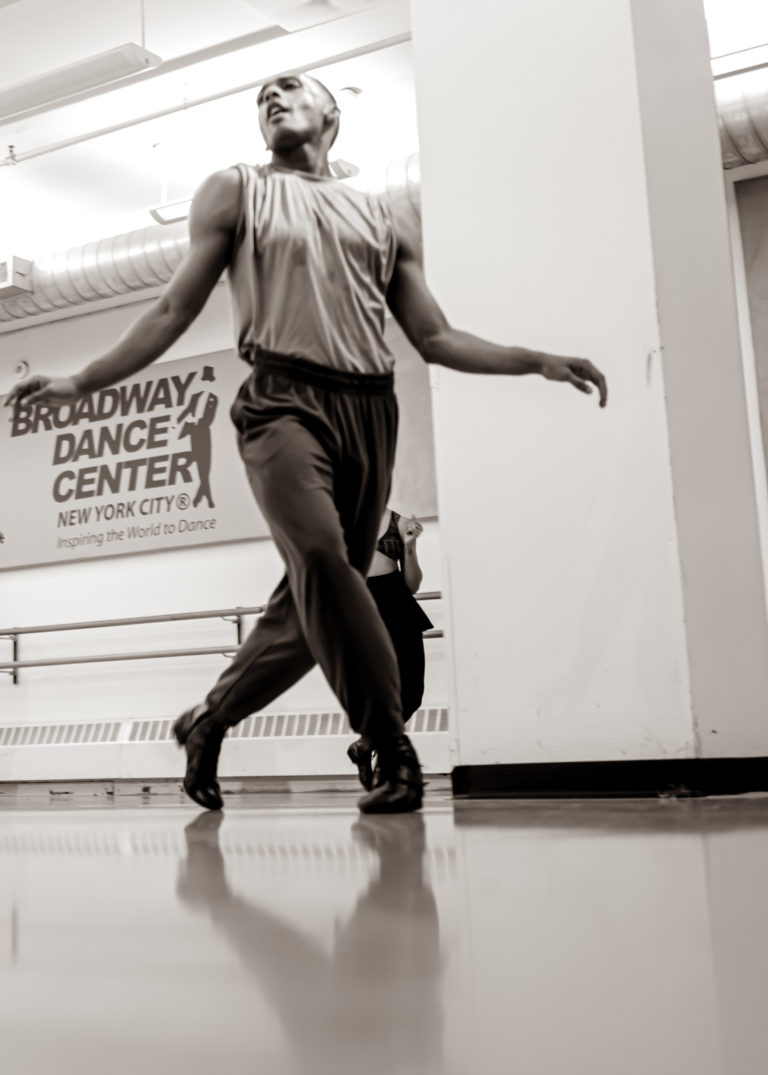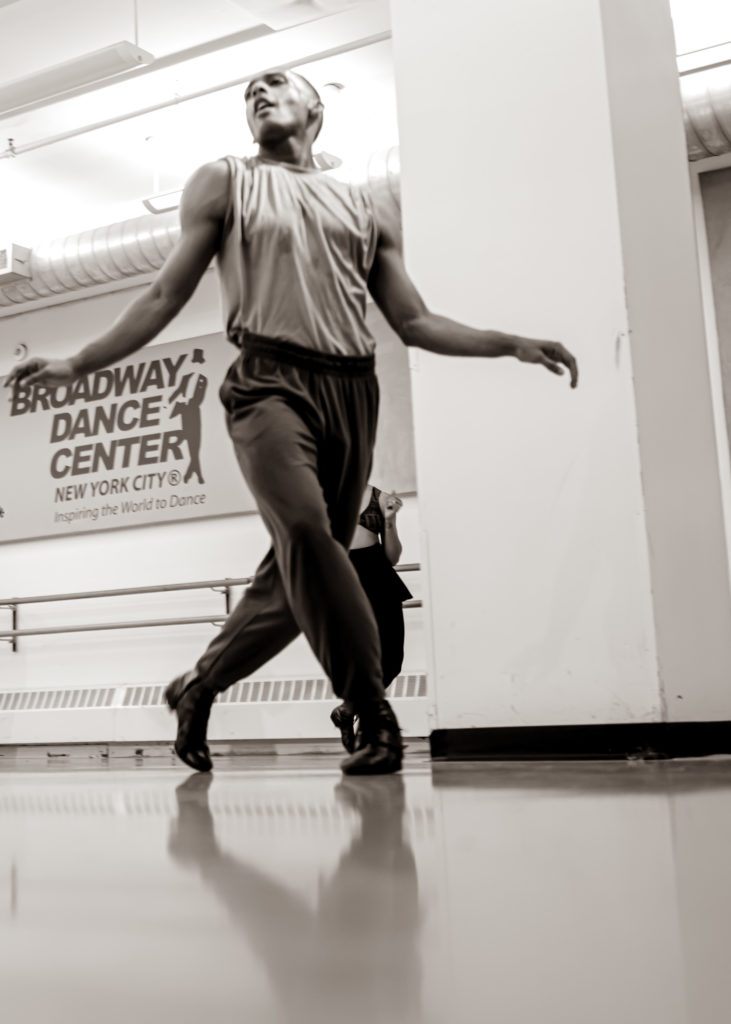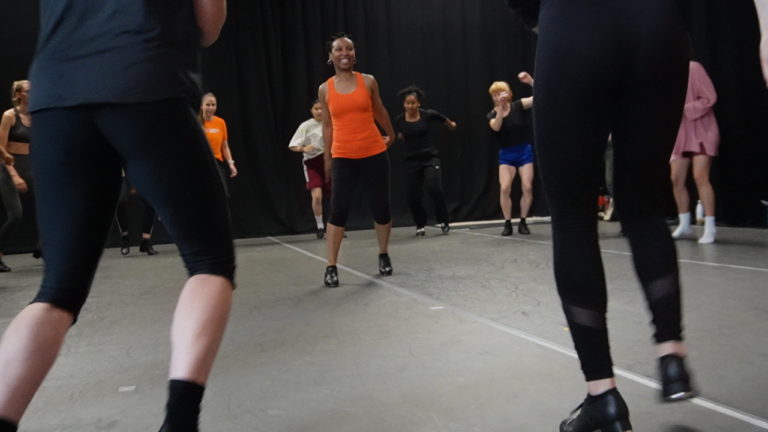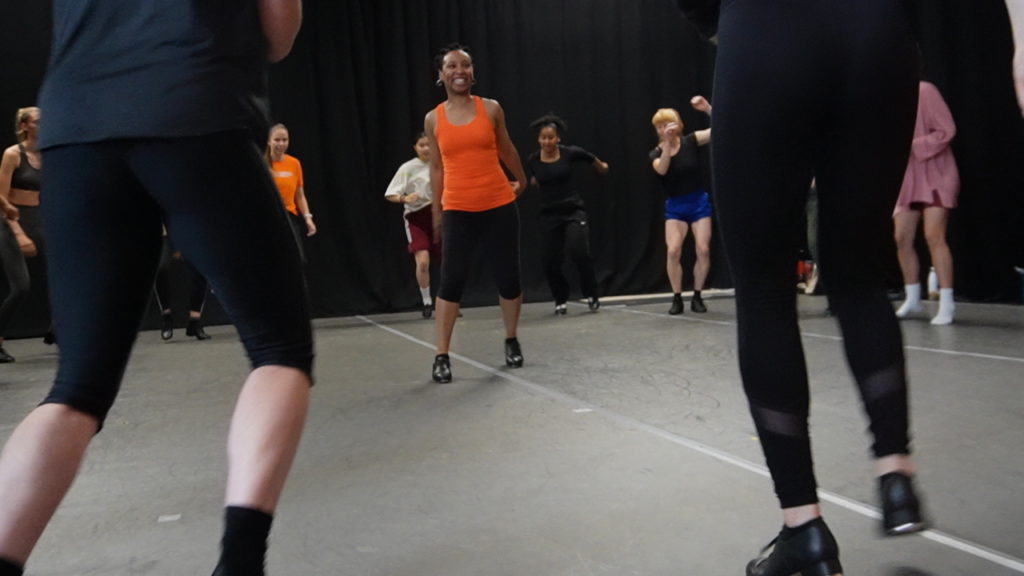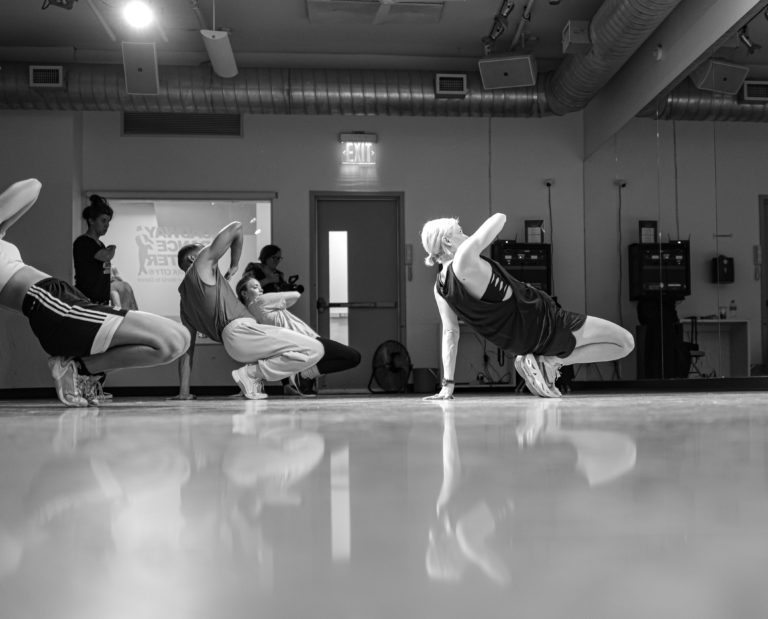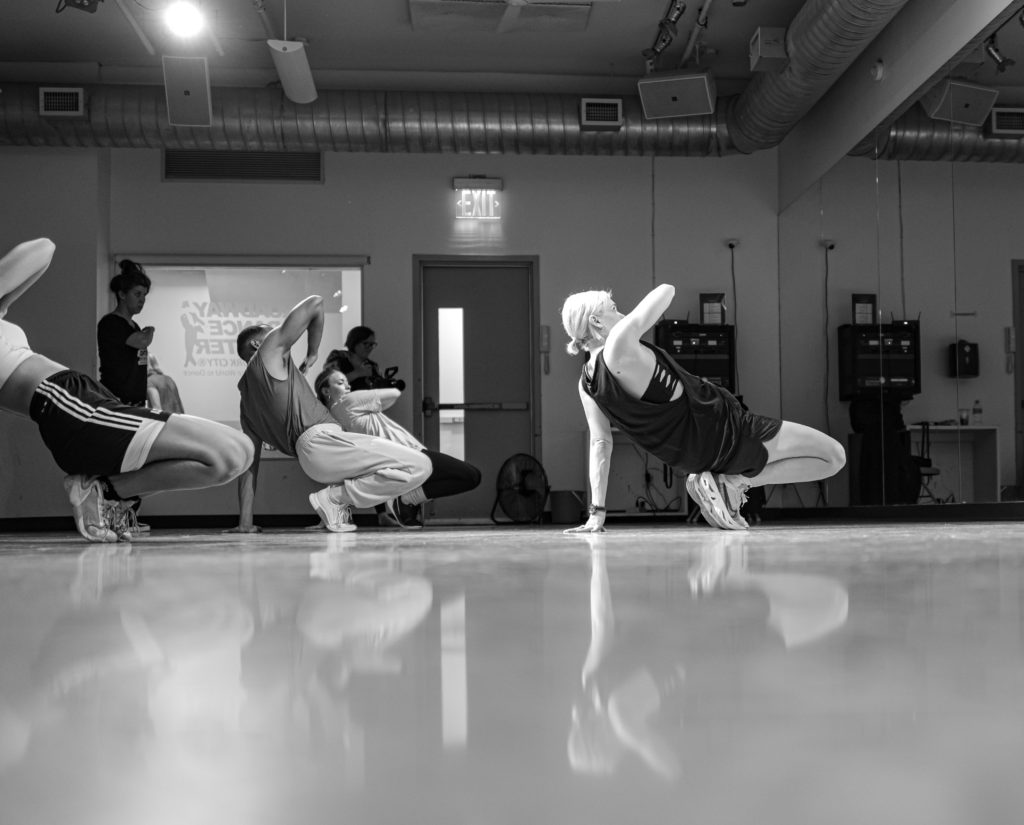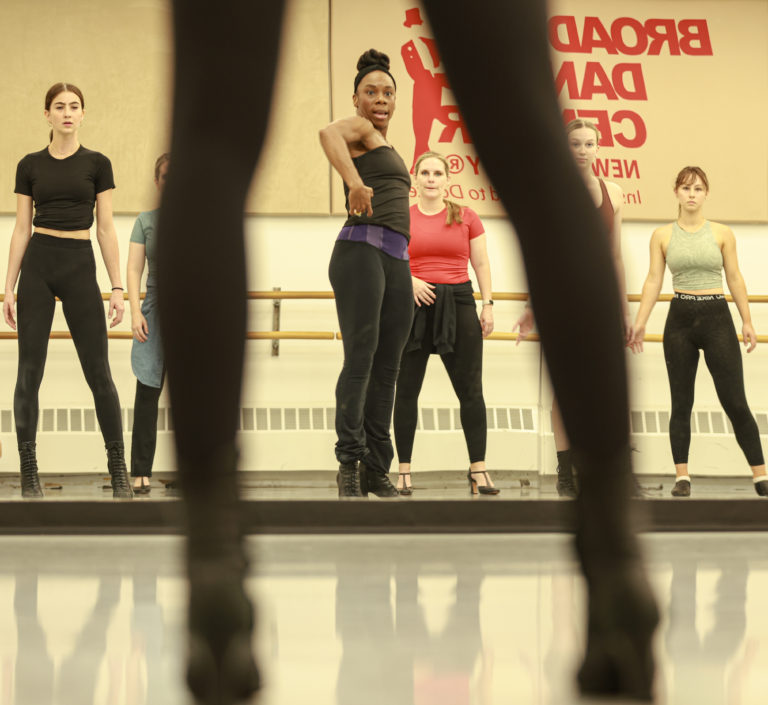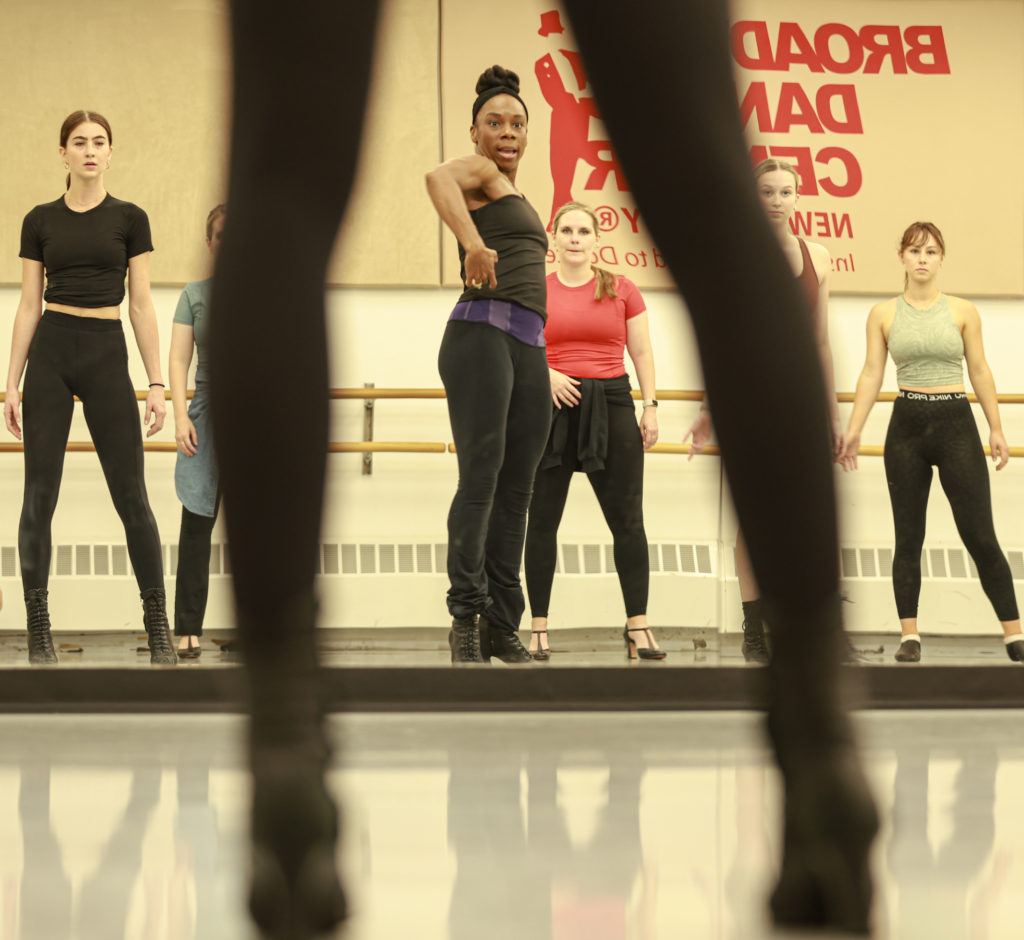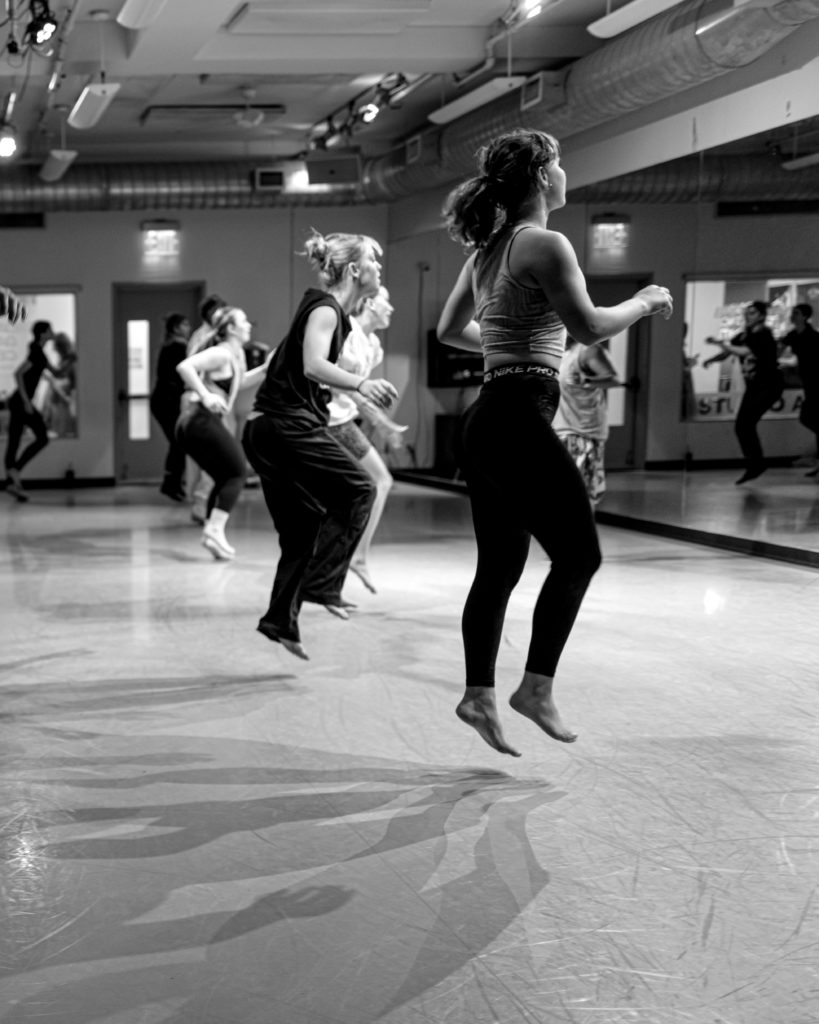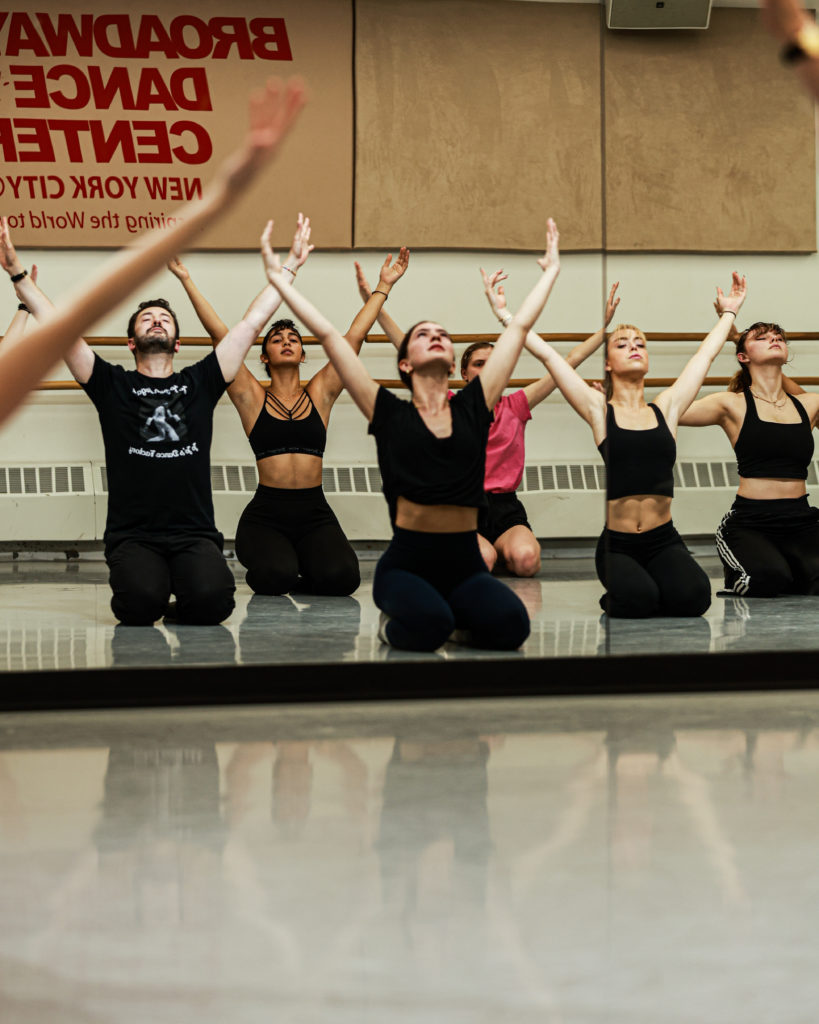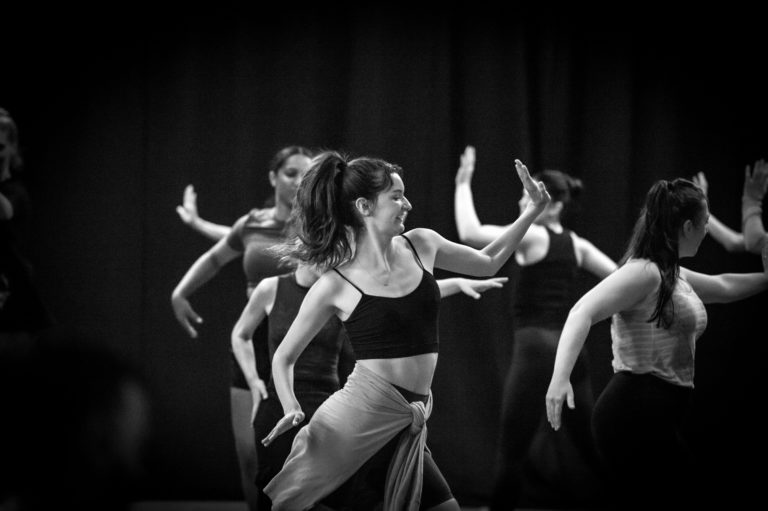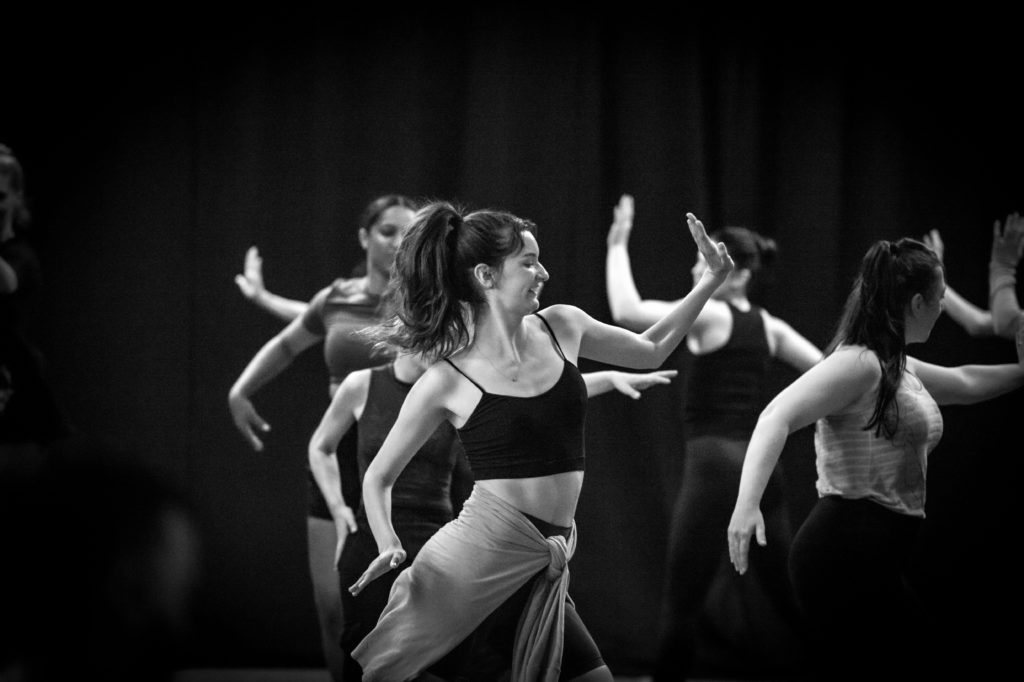 Educational Jazz Dance Workshops and Events
Jazz dance is an art-form for the ages. Rooted in African culture, its vibrant and revered styles have influenced generations of dancers, artists and creatives throughout its evolution.
But these roots are not always fully acknowledged. Jazz dance is loved but misunderstood, with entire generations now forgetting the origins of dance due to insufficient education and materials that lead it to be misinterpreted.
That's why the multi award-winning creative team behind HBO Max's incredible documentary, Uprooted – The Journey of Jazz Dance', are taking control. The film's exclusive live educational jazz dance events now breathes new life into jazz dance, ensuring students can carry its legacy for years to come.
And now, they're offering it to you.
Led by the industry's finest educators and facilitators, these inspirational jazz dance workshops explore the historical roots of jazz dance to provide greater context and understanding of the art form for students and teachers of all ages around the world. From African dance to Afro Latin Fusion, AfroBeat to Social Dance, no stone is left unturned as jazz dance is reintroduced at grass roots level to students and teachers of all standards and ages.
"The Uprooted Jazz Dance Workshop was a unique and educational experience. It brought a different style and approach to jazz dance, showing how it is so diverse and expansive. History was explored and honored while bringing new paths and ourselves to the movement…." Miriam Czaja
Our Jazz Dance Educational Mission
Jazz dance has struggled in recent times. One of the reasons we embarked on making the film, which ultimately led us to our educational mission, was the lack of materials and information available for dancers, educators and teachers. Without truly knowing the history of where jazz dance originated, and exploring the jazz dance roots, we cannot fully understand how it evolved and where it is going…..
There were several influential and essential jazz dance masters whose names were not always highlighted in history. Our mission is to correct that.
We are not here to cancel any part of the jazz dance journey but merely here to pass on all of the history, names and knowledge, so we can all be as fully informed as possible.
They are all relevant!
The UPROOTED jazz dance educational mission is to physically explore the historical roots of jazz dance providing a greater context and understanding of where the jazz dance movement originated from and how it has evolved through each decade. The jazz dance classes and events we provide for your institution will be with some of the industry's finest educators and completely tailored to your school's needs.
It's our responsibility to educate our students, and be as informed as possible as teachers, so this art form can live on.
Jazz Dance Workshops for Students and Teachers
Our exclusive jazz dance workshops include a comprehensive range of styles for all levels. African dance, Afro Latin Fusion, Street Jazz, House, Authentic Jazz & Social Dance, Theatrical Jazz, Matt Mattox Isolation Technique, AfroBeat, Jo Jo Smith technique and rep and Tap are taught by some of the world's greatest and most knowledgeable jazz dance educators and creatives.
Robin Gee (African Dance) Sekou McMiller (Afro Latin Fusion) Yusha Marie Sorzano and Cat Foster (African American Social Dance) Al Blackstone, Joshua Bergasse, Khori Petinaud (Theatre Dance) Sue Samuels (Jo Jo Smith Rep) Germaine Goodson, Felipe Galganni (Tap) and for the UK and Europe, Jreena Green (Vernacular Jazz/Lindy), Zak Nemorin (Matt Mattox Isolation Technique) Annette Walker and Jo McShane (Tap) Aggie Nonsizi (AfroBeat) and Bly Richards (House)
As part of the workshop we can also include a film screening of 'Uprooted – The Journey of Jazz Dance' or the four educational UPROOTED jazz dance videos through our educational distributors GOOD DOCS
Learn Jazz Dance From Leading Educators
Why Choose the UPROOTED Jazz Dance Workshops?
Our jazz dance workshops are designed to deeply explore and discover the historical roots of jazz dance. We bring some the industry's leading artists, dance historians, scholars and educators, in their field, into your studio with their incredible experience and knowledge of every style of jazz dance. Our educators take the time to raise awareness and understanding to where jazz dance all derived from. The jazz dance workshops will have discussions on the importance of why we must reiterate ALL of the information while celebrating the history and art form to its truest authenticity. We will work with your schools needs to achieve your goal to deliver an experience your students and teachers will never forget.
What Our Clients Say About Us
"Working with Ms. Donmall-Reeve to provide educational resources for my students through "Uprooted" was such a wonderful experience. I was able to get access to an in-depth history about jazz from industry professionals right to my students, and it allowed me to switch up my Jazz Dance History lessons that I normally do. The students created poster visuals based off of the information provided in the documentary videos to display answers to the question, "What is Jazz Dance?". They really enjoyed the videos and the connected class activity. We were honored to end our Jazz History Unit with a masterclass from one of the Uprooted master teachers, Sekou Miller. He was INCREDIBLE and our students really loved his movement and educational teachings. He taught Afro-Latin Jazz, something that they do not get on a regular basis. It was a challenge for them but he made it so fun and meaningful. I appreciate Ms. Donmall-Reeve for working with me here all the way in Atlanta, GA (North Springs Charter High School) to provide this wonderful experience to my dancers! Thank you!"
Monica Noble – Fulton High School, Atlanta
Join The Jazz Dance Movement!
The UPROOTED educational jazz dance mission provides the historical context of the history of jazz dance from the industry's leading jazz dance historians, educators and professionals directly into your school, college or studio.
We work exclusively with you and your school/college/institution to create a tailor made jazz dance event experience for your dance teachers and students. We strive for inclusivity and provide for all skill levels. Our highly experienced educators are all at the top of their careers in the jazz dance world, both educationally and professionally. They bring their esteemed knowledge about this art form into your dance studio.
Join us on an educational journey into the history of jazz dance with our amazing UPROOTED jazz dance team!
CONTACT US TODAY to discuss the many options for your school, students and teachers!
For more information click HERE or email [email protected]
Testimonials
"The producers and artists from the wonderful film were the featured guests at our CDEA State-wide annual conference 2023. Their sessions were magnificent. The movement session challenged students to dig deep into movement that matters from a jazz perspective. The film screening was an inspiring and thought provoking experience that led right into the panel discussion where attendees were able to investigate more the social and political implications of Jazz dance, the history, the people, and the movement. CDEA conference attendees left with smiles and tears. . As all educators today strive to be more culturally responsive in their classrooms, this is a great tool for discussion and change."
FAQ