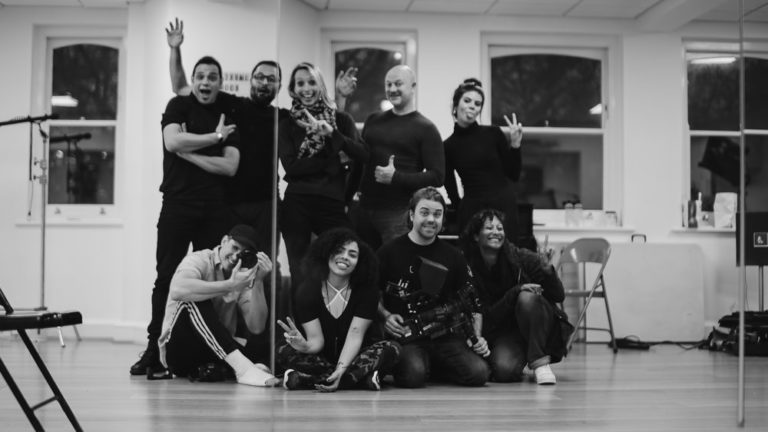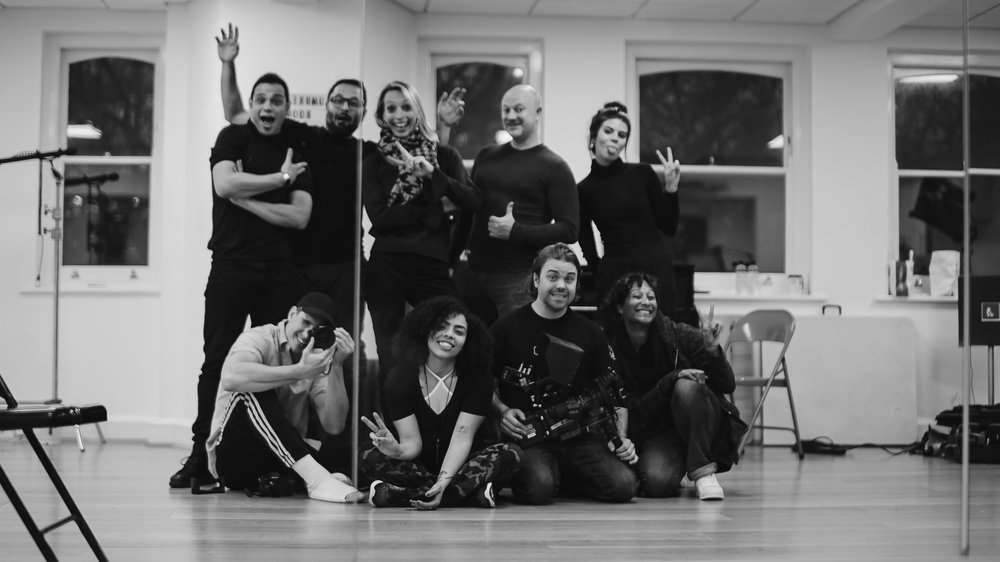 Team Uprooted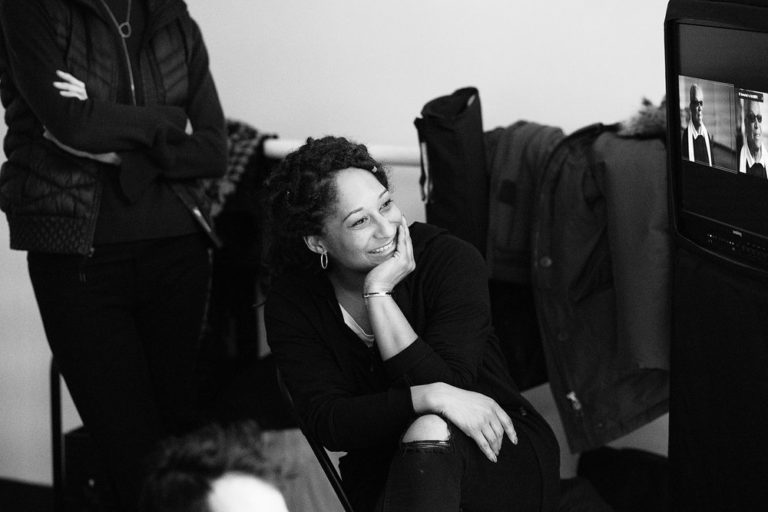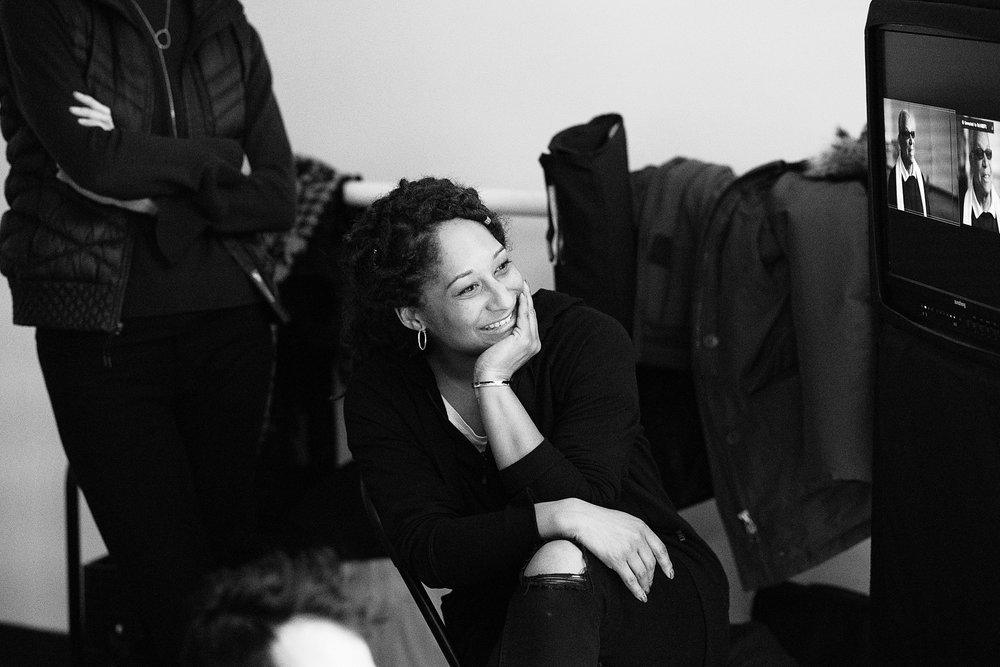 Khadifa is an award-winning Director. She trained In dance at London Studio Centre and in drama at Identity School of Acting. During her time as a dancer and actress, Khadifa became frustrated by the lack of opportunities for actresses of colour. It was then that Khadifa realised her true passion lay behind the camera and so she formed her own production company to help increase diversity on both sides of the camera. After producing and filming some improvised web series and directing fitness videos, Khadifa went to NYC to write and co-produce The Woman Who Knocked On My Door (Best Indie Short, LA Film Awards) with Finelight Films. Since then Khadifa has executive produced 3 multi award winning short films. Uprooted will be her feature-length film directorial debut. For theatre Khadifa has directed Black Women Dating White Men which premiered at the Drayton Arms theatre and has just finished a run at Hollywood Fringe.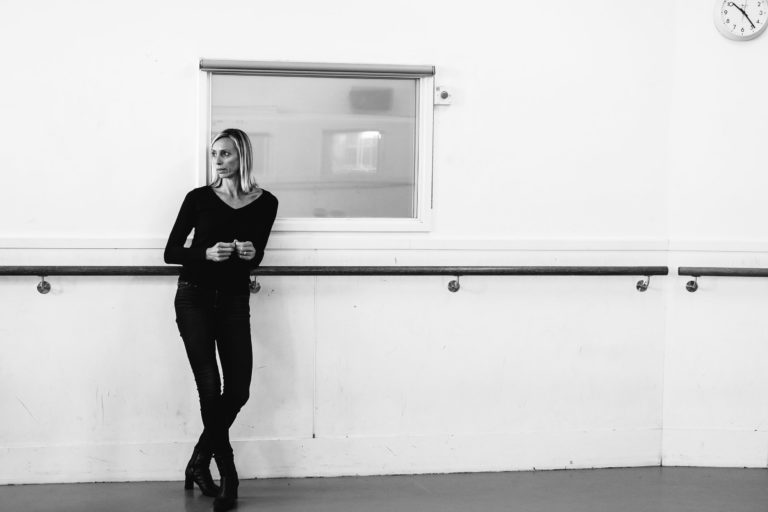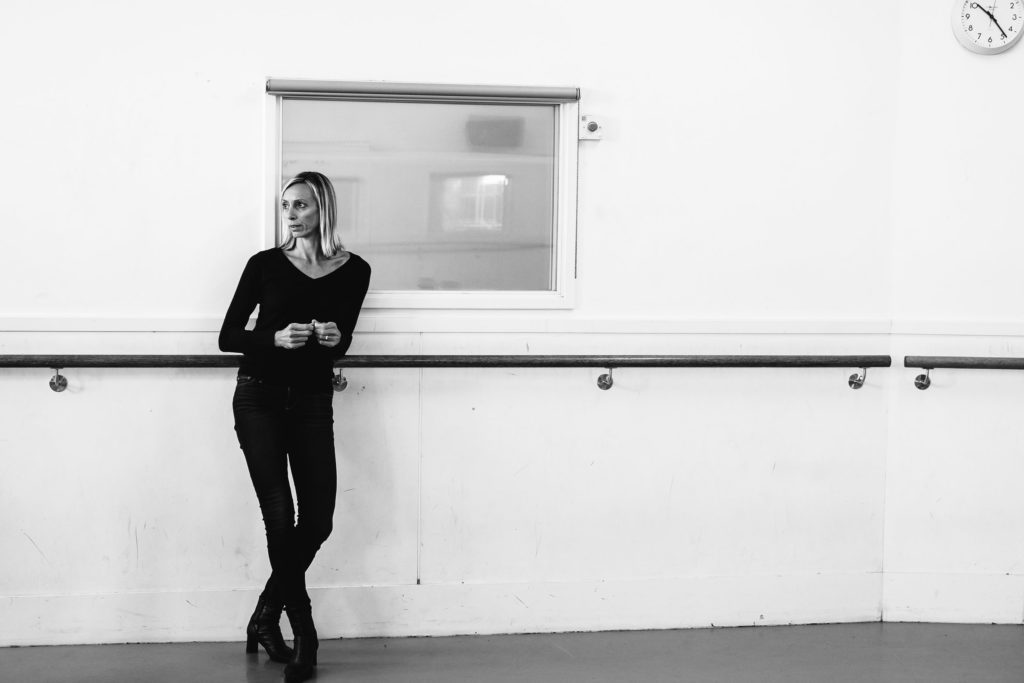 Producer
LISA DONMALL-REEVE
Lisa migrated to film from a successful and extensive career in theatre, where she spent over twenty years as a performer playing many leading roles in London's West End and internationally. As a creative, she has assisted some of the world's finest choreographers on numerous projects, and helped shape the next generation of dancers as an educator in both the U.S. and U.K. Lisa launched LDR Creative LLC in 2016 with the objective to build creative teams that inspire, and to produce product that makes a difference. Her first short film, Early Mourning, was screened at over 20 film festivals, winning 5 awards including the Audience Award at the Soho International Film Festival 2017 in NYC. The follow-up short, Free, is distributed on both Shorts TV and Amazon Prime, and several more shorts are currently screening on film festival circuits. Lisas' first feature length documentary, 'Uprooted – The Journey of Jazz Dance' enjoyed a world premiere at the Lincoln Centers Dance on Camera Film Festival in NYC, winning the Best of Fest Feature Award in 2020 and is continuing to take the festival circuit by storm winning four further awards including Best Musical Documentary at The Rhode Island International Film Festival and was nominated for Best Documentary during its International Premiere at Raindance Film Festival.

For more information https://www.ldrcreativellc.com/ IMDB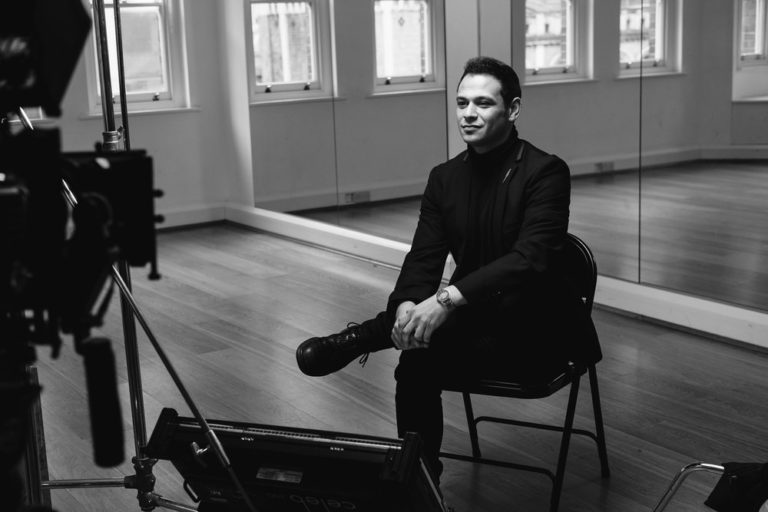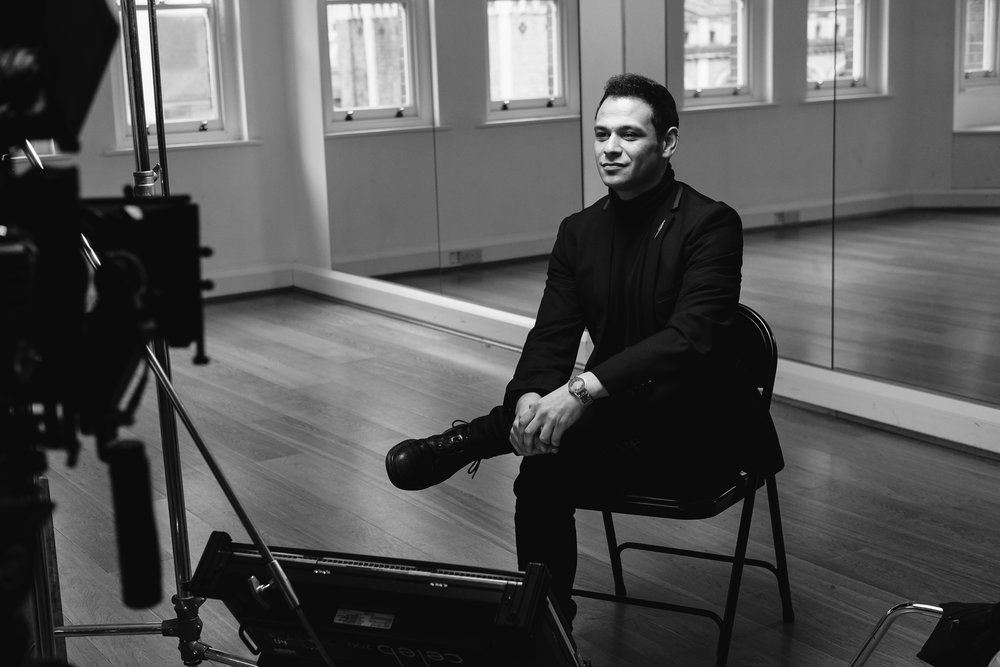 Original Concept
AND ADDITIONAL CHOREOGRAPHY
ZAK NEMORIN
Zak trained at Millennium Performing Arts, London Studio Centre and The BRIT School. Zak is Head of Jazz Dance at Millennium Performing Arts and was a panelist for the Artist Of Choice Awards 2016.
As a performer he has starred in the West End and internationally in Strictly Ballroom, High Society; Dirty Rotten Scoundrels; Viva Forever!; Sweet Charity; Carousel; Aladdin; Mary Poppins; Chicago; We Will Rock You; West Side Story; Legally Blonde; She Loves Me; Cats; Saturday Night Fever; Absolutely Fabulous; Maybe (Emma Bunton).
As a Choreographer he has created: All Quiet On The Western Front and Dorian Gray (Incognito Theatre – Off Broadway, London and Edinburgh); Story Of Our Youth (NYT); HERE, London Road, Standing By (Stanwix Theatre); POSH (Warwick Arts Centre); Freshwave Expression, Last Minute Tango, Heat of the Night, Revealed! And TheOtherSide (MPA); Associate Choreographer (Royal Danish Ballet School).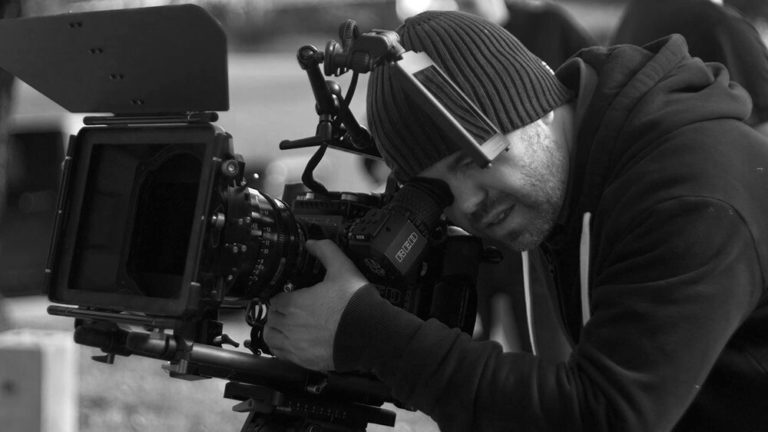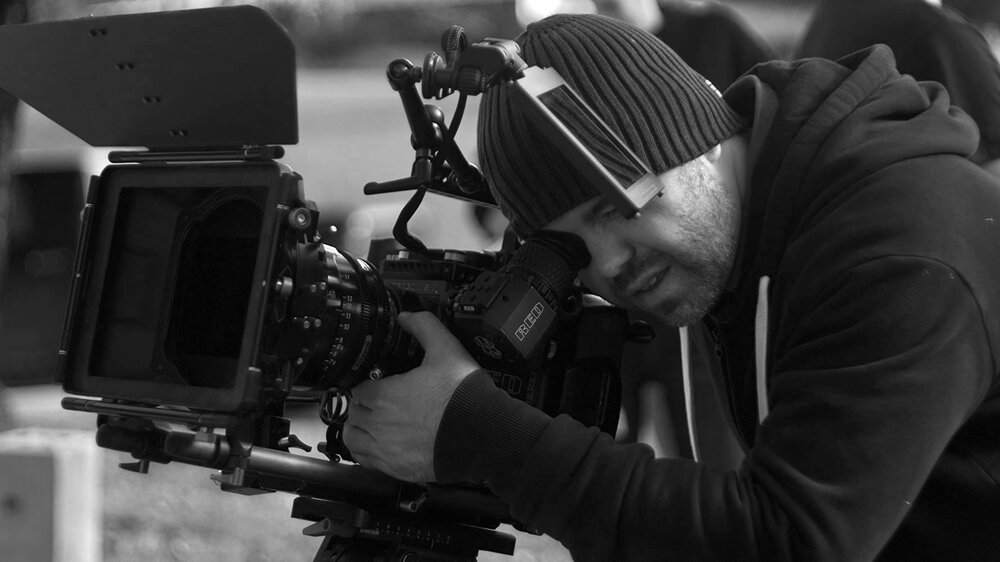 Director of Photography
MATT SIMPKINS
Matt is a New York City based filmmaker & photographer. While enjoying a successful career as a dancer and performer, Matt discovered a love for photography which grew into Matt Simpkins Photography. His interest in cameras, films and visual storytelling lead him towards working more behind the camera. Since then, he co-founded On The Rocks Films and currently serves as the Creative Director and resident Director of Photography. Recently he was honored with two Best Cinematography Awards for his work on FREE (available on Amazon Prime) & DIVIDENDS. Matt is thrilled to be able to combine two of his loves, dance & cinema, for this film!
ON THE ROCKS FILMS was born originally over a toast of whiskey as a way to help actors and filmmakers take more control over garnering quality & original content for their showreels. Since then, it has grown into an award winning boutique NYC-based production company that specializes in visual storytelling within narrative-based projects.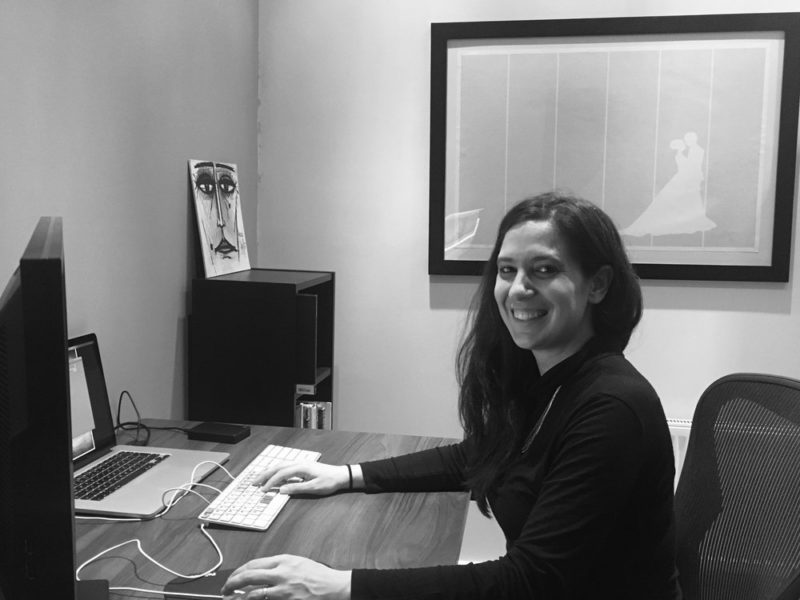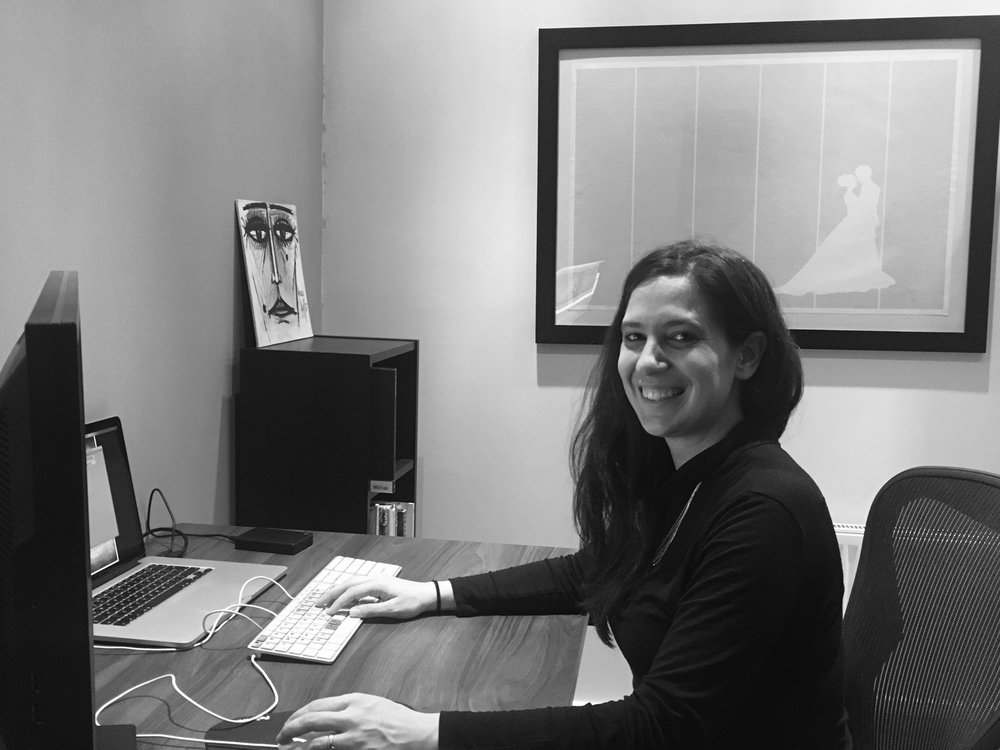 Joan is an editor with a passion for telling stories and giving a voice to the marginalized. Originally from southeastern Virginia, she's lived in Italy and Hong Kong before making London her home. This has led her to work in documentary, but she also enjoys making and editing fictional films, content and commercials, as well as writing.
Her past editorial work includes the award-winning Whirlpool, a look at the life of Helen Keller, and the subsequent documentary, Making a Whirlpool following a deaf composer as she creates the soundscape for the film. The short film she edited last year, Hymn of Hate takes place on the battlefields of World War I and is currently making the festival rounds. She also served as the first assistant editor on Kevin Macdonald's 2018 documentary Whitney, and Mother Nature is one of the highest-viewed in Nowness' history.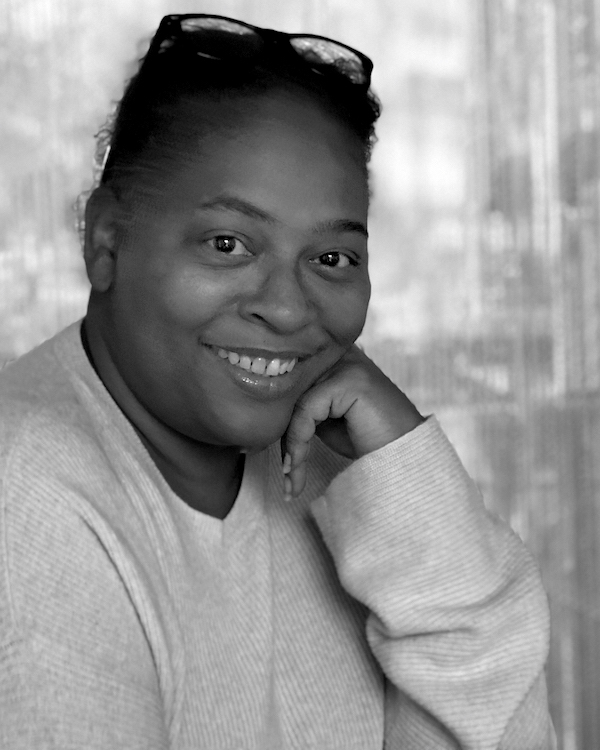 Associate Producer
KIMBERLEY BROWNING
Kimberley is a filmmaker and film festival professional. She is the founder and Festival Director of the Hollywood Shorts Film Festival, which launched in 1998 in Los Angeles. She also serves as an Associate Short Film Programmer at the Tribeca Film Festival, and previously served on the programming teams of LA Film Festival, Catalyst Content Festival and Guadalajara Film Festival. Based in LA, she grew up in the Washington DC area and attended University of Southern California. Kimberley documentary producing credits includes Room 19, which she also directed, Acting Like Nothing Is Wrong with director/artist Jane Rosemont, EarBuds: The Podcasting Documentary, God In The Box and Laffghanistan: Comedy Down Range. Her episodic television and digital content credits includes A&E, HBO, Warner Bros, NBC, CBS, Comedy Central, RealNetworks, TeenPeople.com, and RollingStone.com.