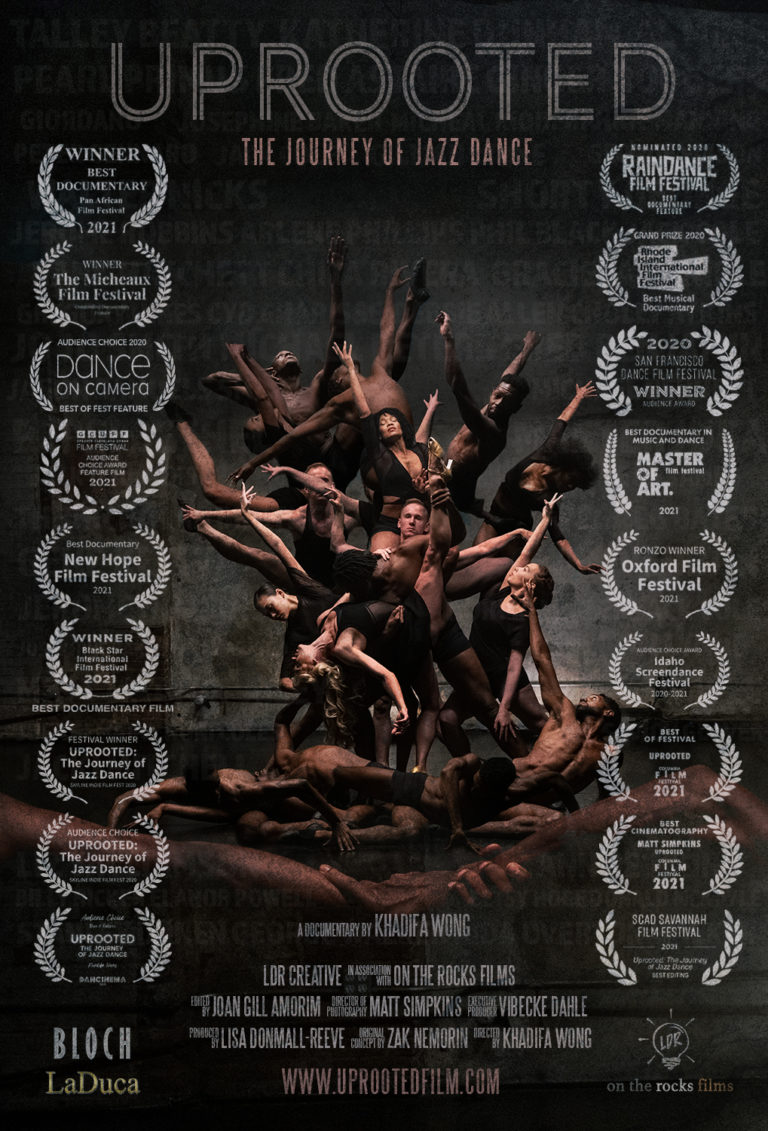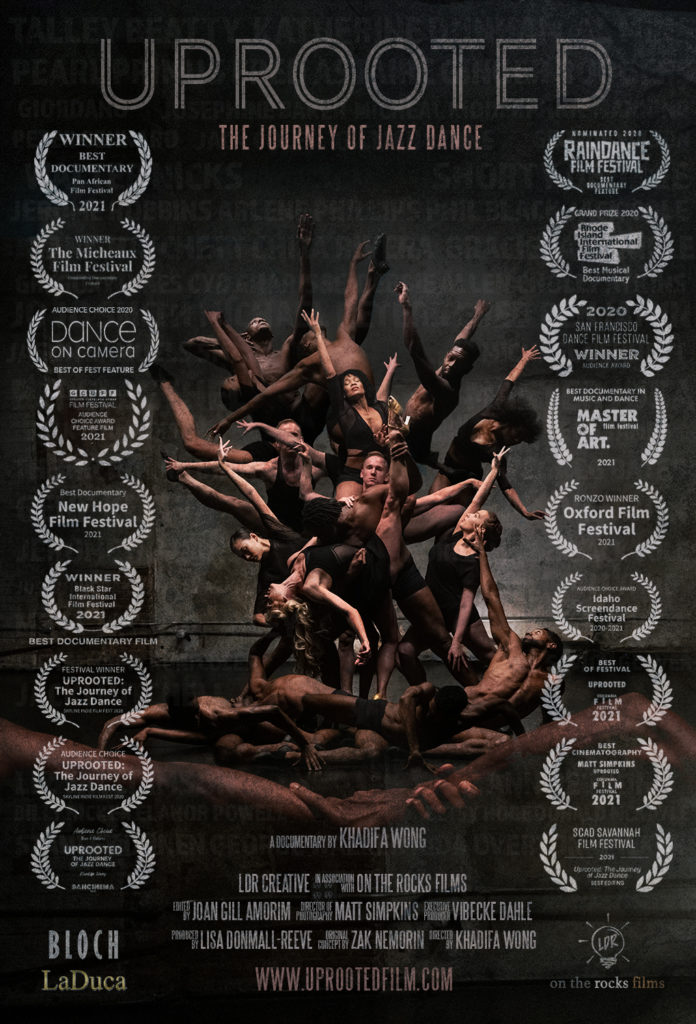 Educational
'UPROOTED' is a feature-length documentary celebrating the history, lineage, and future progressions of jazz dance. Exploring and commenting on political and social influences, the film is an honest conversation about jazz dance addressing topics such as appropriation, racism, socialism, and sexism. With special appearances by Debbie Allen, George Faison, Chita Rivera, Camille, A. Brown and Thomas F. DeFrantz. 'UPROOTED' also showcases the works of the Nicholas Brothers, Pepsi Bethel, Jack Cole, Katherine Dunham Bob Fosse and Gene Kelly shining a light on what all people have in common, rhythm and a basic human need to get down.
Now available to rent for educational purposes in either full length format (94 minutes).
Rent any of our four videos, all available with their own teaching guide.
Already a member? Log in to view your video.
Bundle up all four videos for one week, one month, or three months.