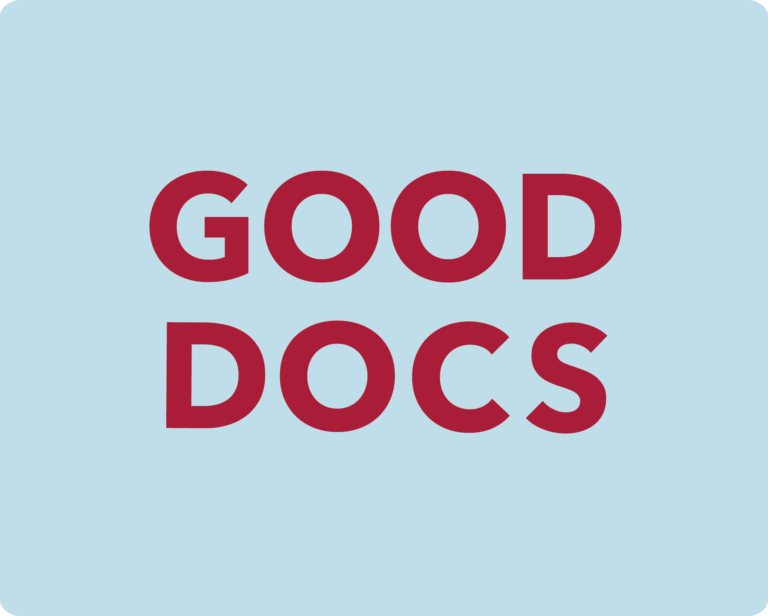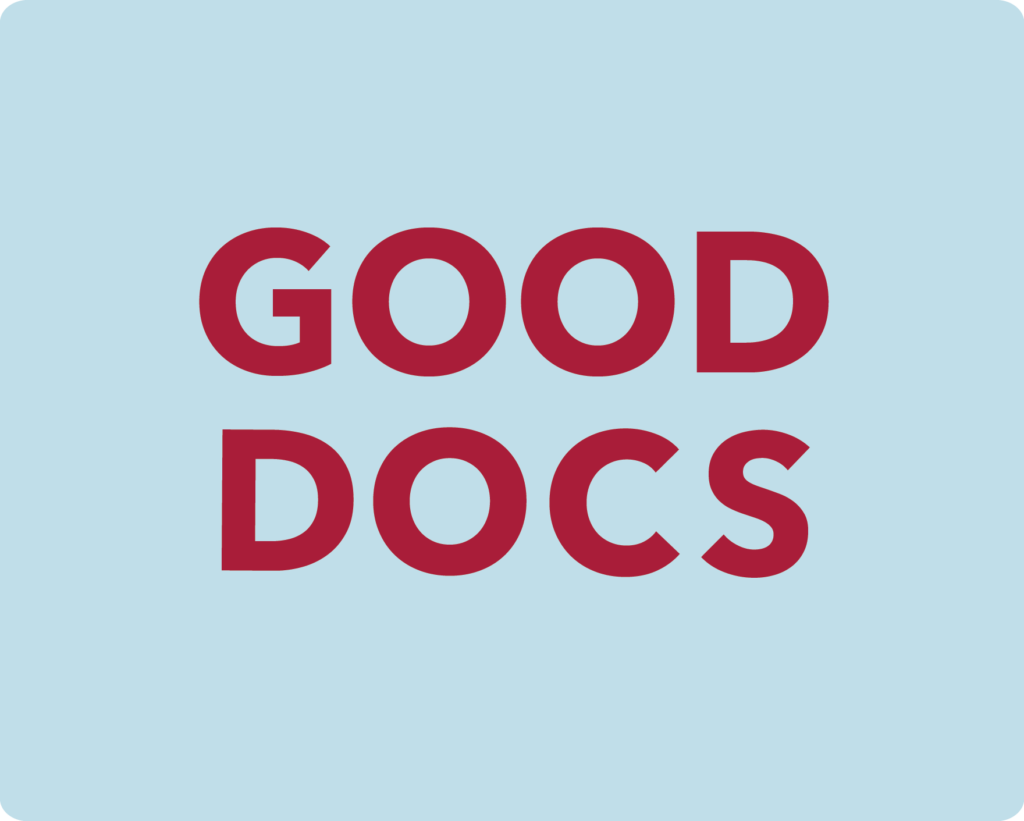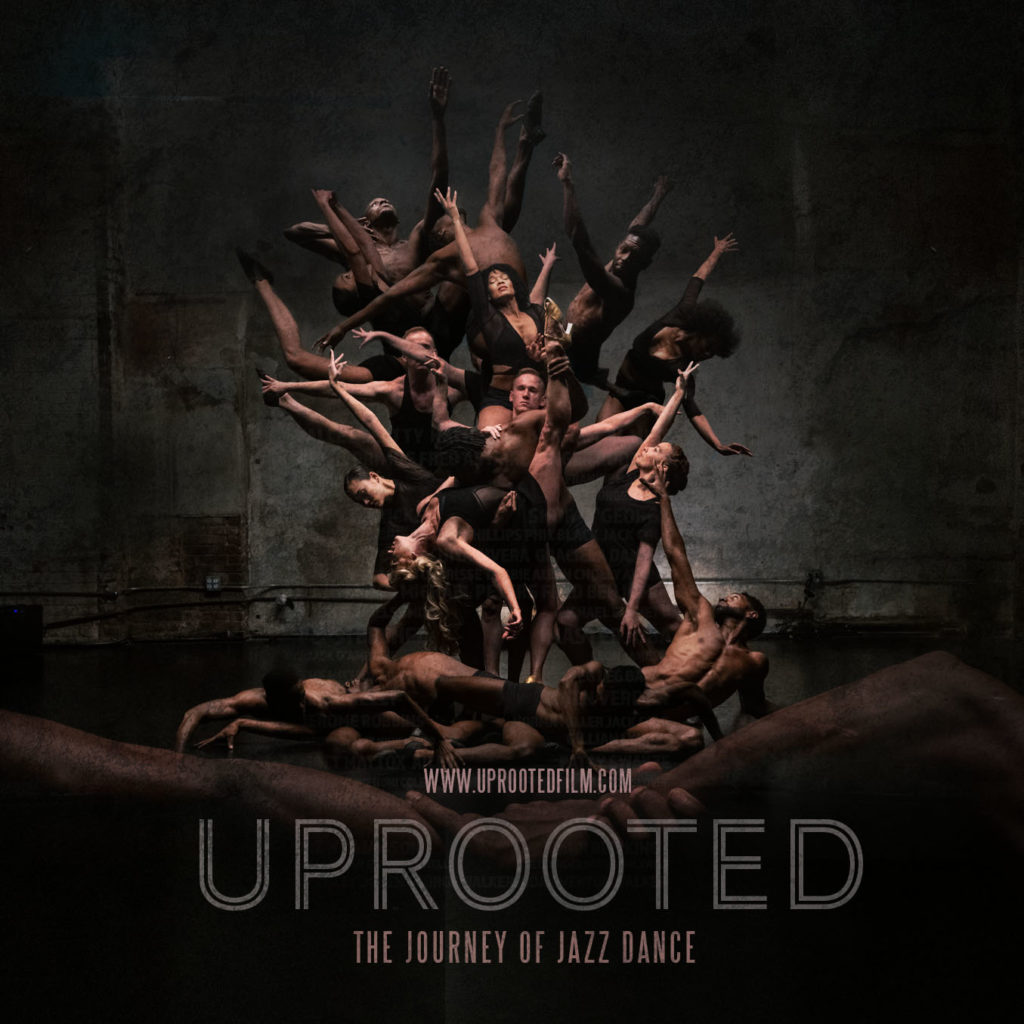 Educational and Institutional Licensing for Screenings & Sales
The producers of 'Uprooted – The Journey of Jazz Dance' Film are partnering with GOOD DOCS on educational distribution for this film. This award-winning documentary is now available for rentals, and streaming sales to the following institutions:
Universities
Four-Year Colleges
High Schools
Community Colleges
Nonprofits / Community Groups
For-Profits / Corporations
Please visit this website for more details about buying or renting the film for use at an educational institution. Or you can contact [email protected] the GOOD DOCS team. If you're interested in hosting the filmmakers for a speaking and screening event, please email [email protected].
Also available
Shorter cut down videos with teaching guides: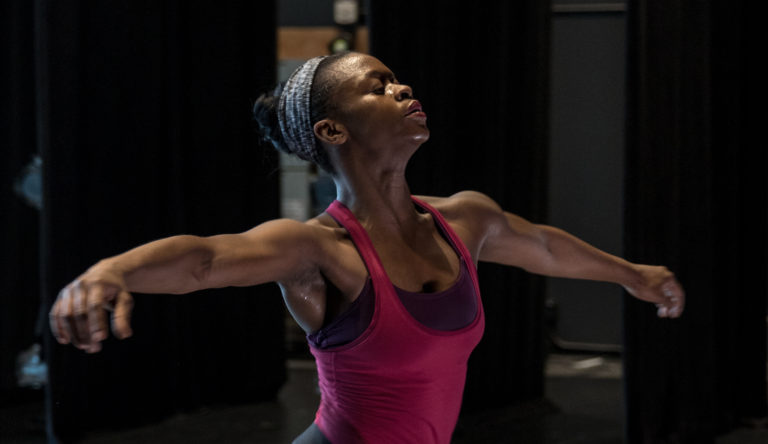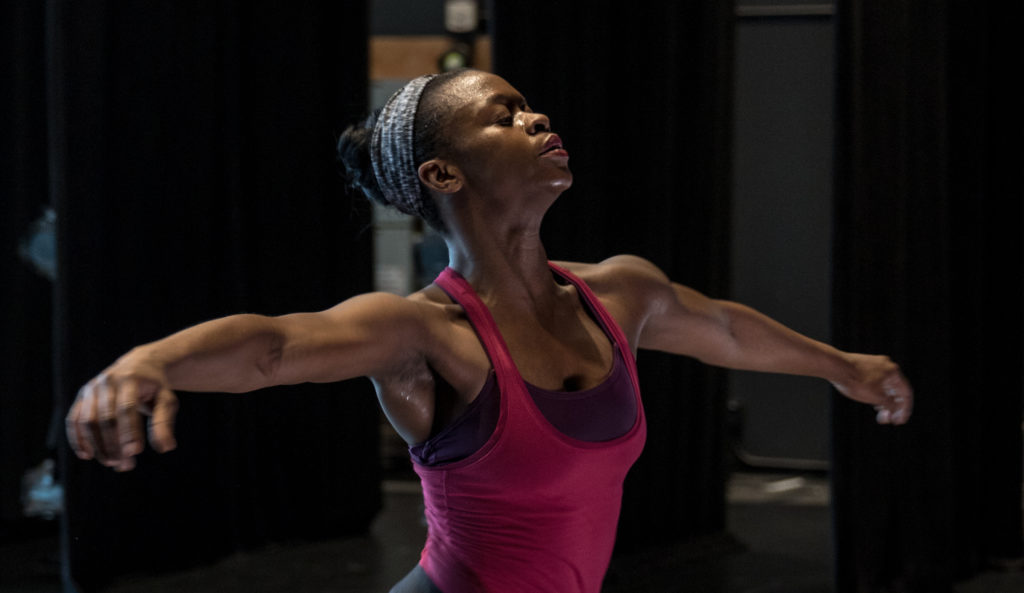 Origins (13:55)
The origins of Jazz Dance are often forgotten or worse, are misrepresented. This module examines the roots of Jazz Dance and challenges many of the popular misconceptions that surround this art form.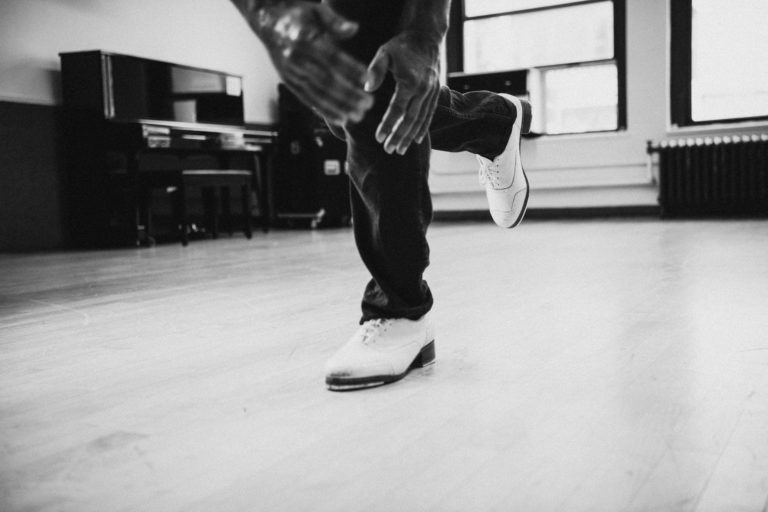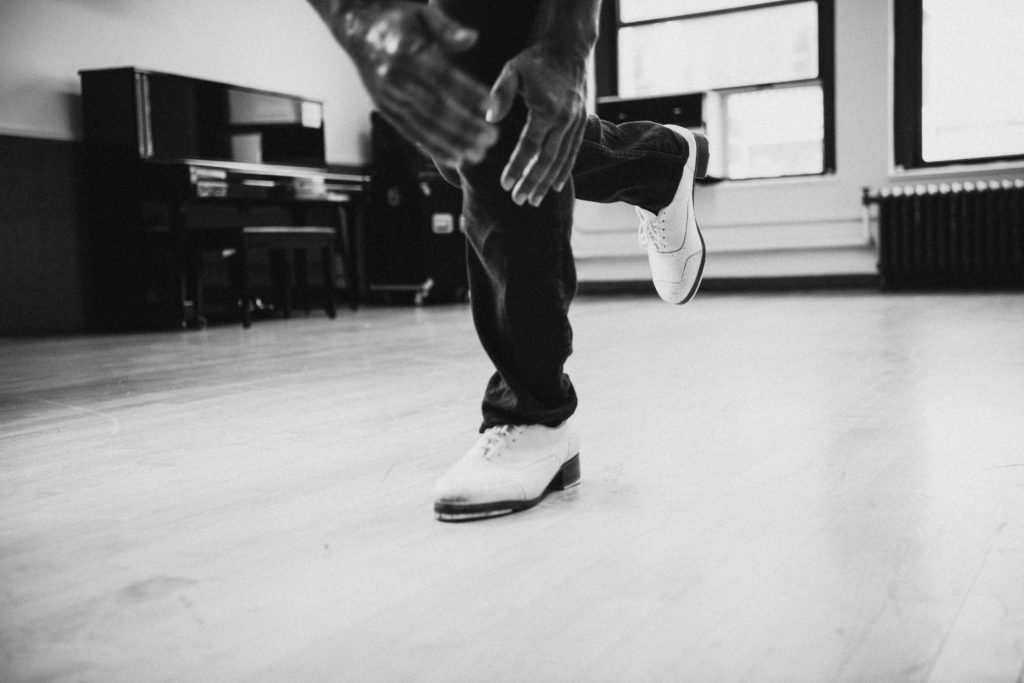 Rhythm and Syncopation (12:09)
What is jazz dance and how do we define it? This module examines two of the most important tenets of Jazz dance.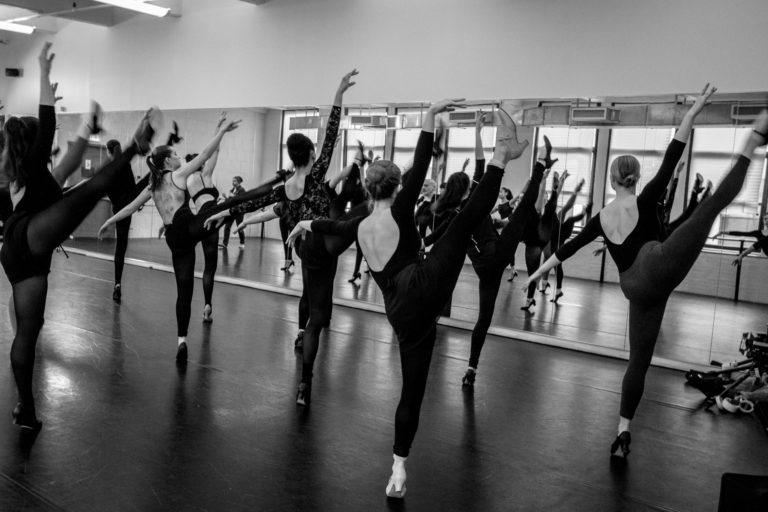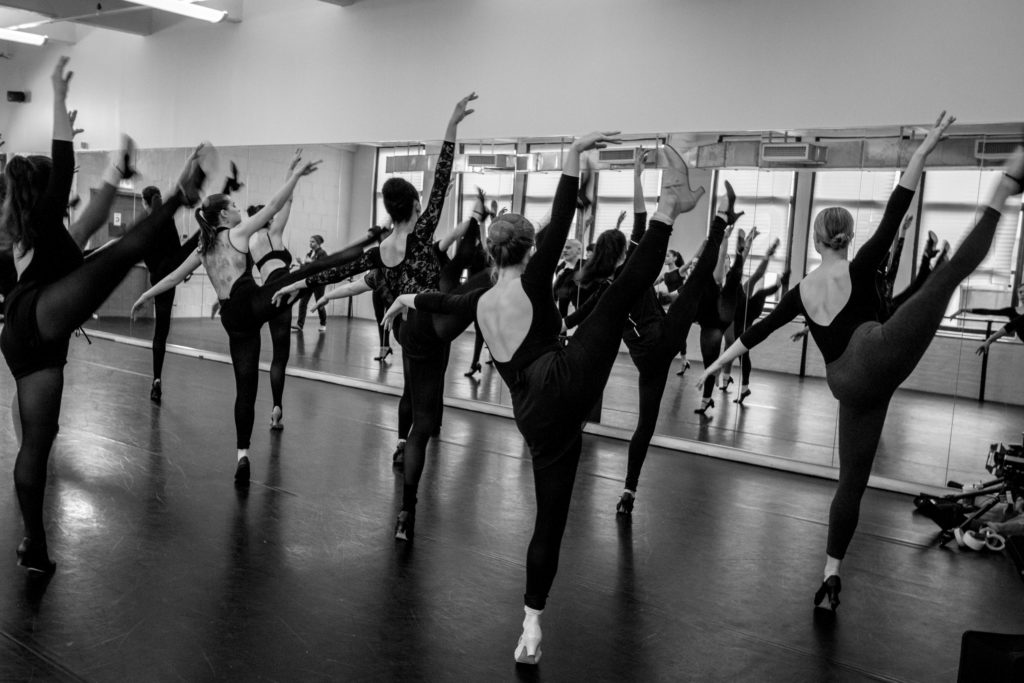 Codification (13:52)
One of the biggest turning points for Jazz dance was its codification. In this module we look at both the benefits and the disadvantages of the codification of jazz dance.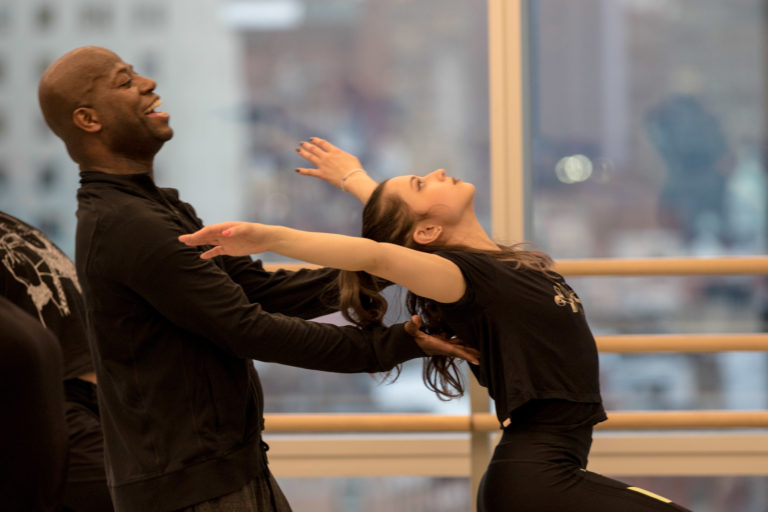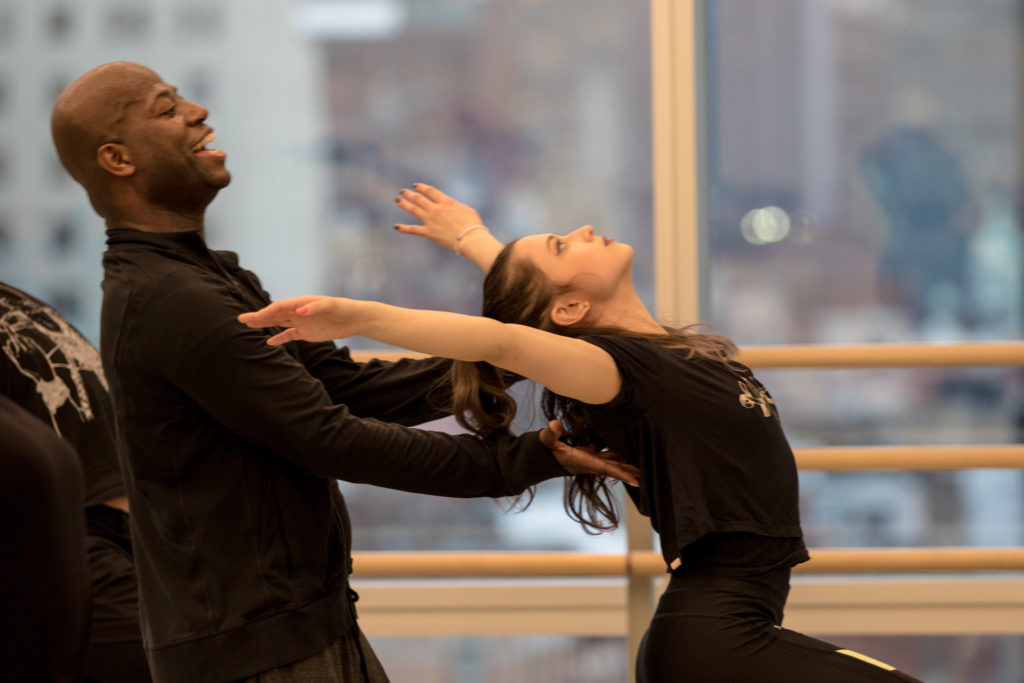 Education and Dialogue (6:48)
What Jazz dance needs the most is dialogue. This module examines the current conversations surrounding jazz dance and its place within education.