Dive into the Best Summer Jazz Dance Intensives of 2023!
Last summer was truly memorable with UPROOTED's intensives in iconic locations like New York and London. Not only was our journey about dance; it was a deep dive into the rich history of jazz dance, guided by the industry's top educators and artists. From African dance to Theatrical Jazz, participants were immersed in a comprehensive course that celebrated the art form's historical roots.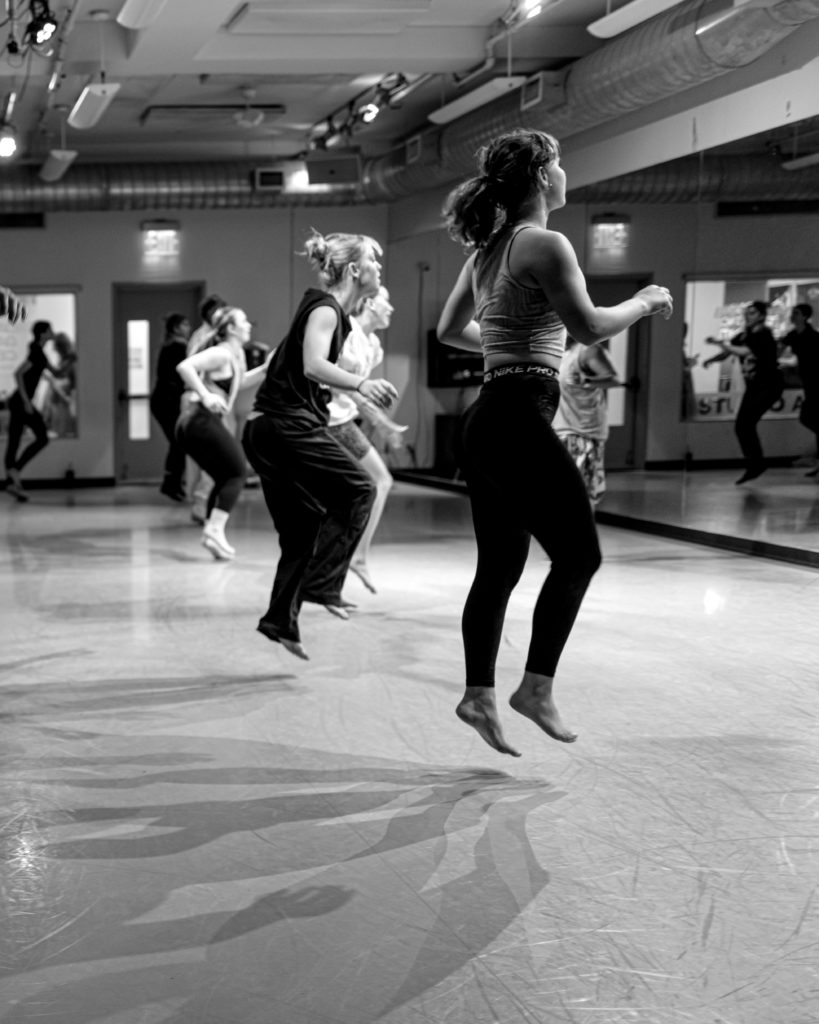 About our Jazz Dance Intensives
We have had an amazing summer this year. Our first two jazz dance intensives were a huge success both in New York (partnering with Broadway Dance Center) and London (produced by LDR Creative)
The UPROOTED jazz dance educational mission is to physically explore the historical roots of jazz dance with some of the industry's finest educators, including some of the films very own artists and experts. Classes include African dance, Afro Latin Fusion, Street Jazz, House, Authentic Jazz & Social Dance, Theatrical Jazz, Jo Jo Smith works and Tap.
Our jazz dance intensives bring some of the finest educators and artists together in one course. They each bring their extensive knowledge about the historical context of the jazz dance art form into the dance studio, leaving the dancers with a deeper understanding about the historical roots of jazz dance.
Why Us?
The UPROOTED Jazz dance intensive programs are unique in their broad offering of a wide range of jazz dance styles, so the student(s) can truly discover and learn about the roots of this amazing art form. Our jazz dance intensive encourages the dancer to grow and experience jazz dance styles they may never have had the opportunity to train in, which in turn expands the dancers understanding and knowledge of where jazz dance came from and how it has evolved.
You will leave the jazz dance intensive feeling like your dance skill set has been enhanced, an expansion and connection to new jazz dance colleagues and artists, and with a deeper understanding of what jazz dance truly is, both physically, historically and academically.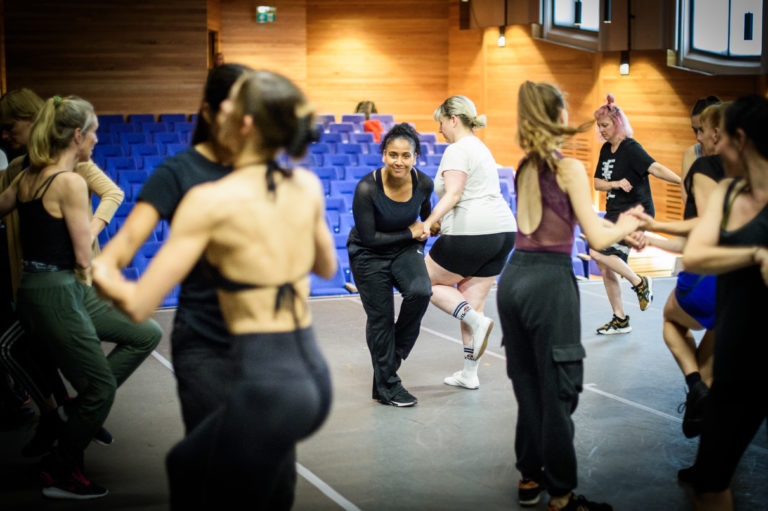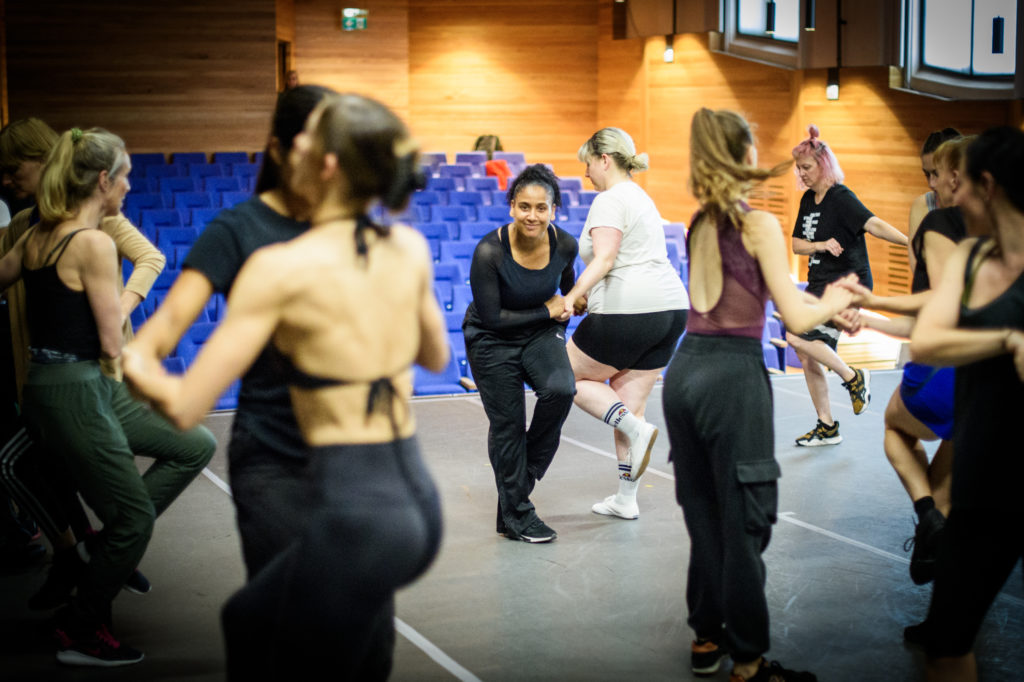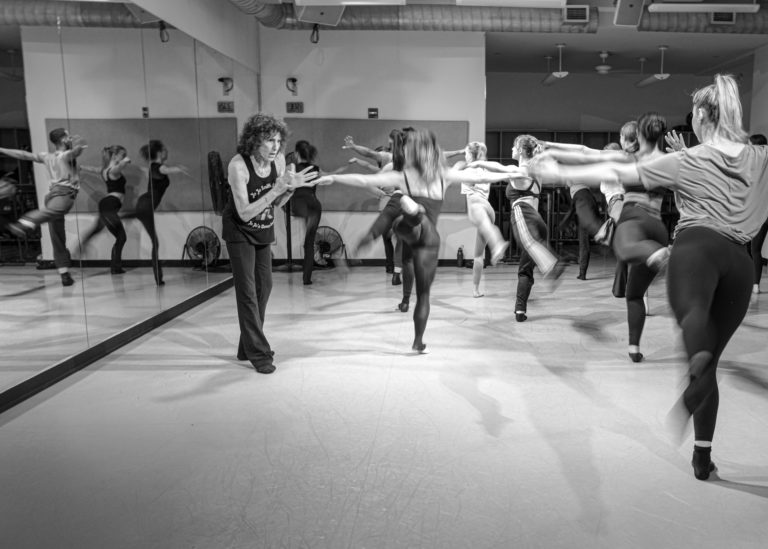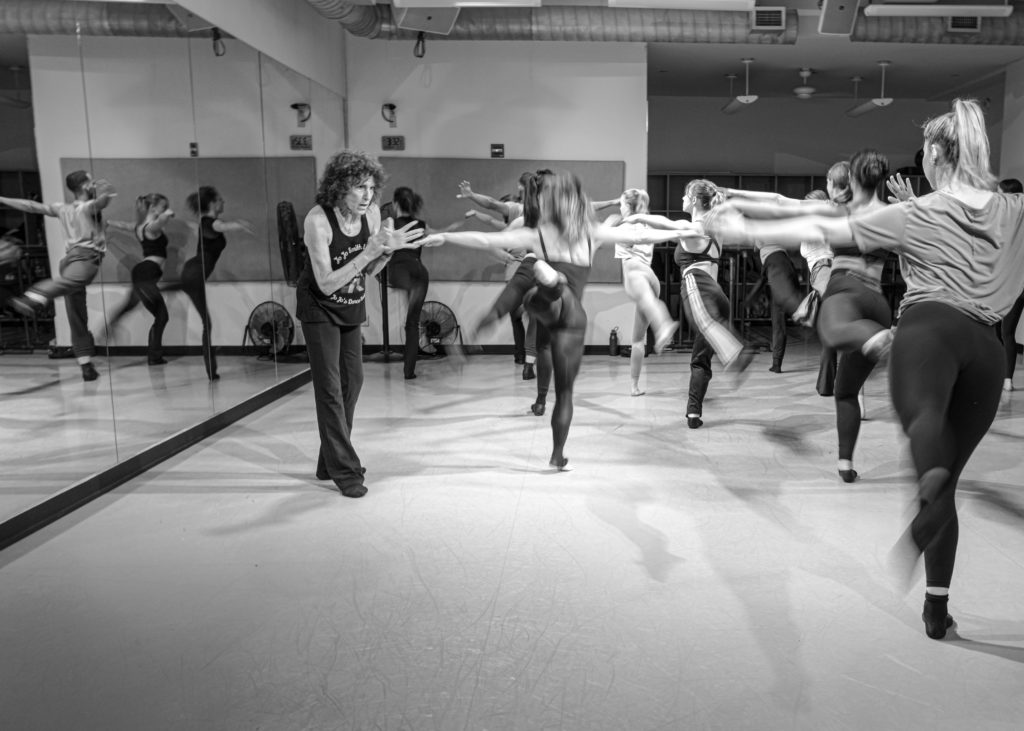 Join Our Inspirational Jazz Dance Faculty
Our esteemed UPROOTED jazz dance faculty include some of the worlds best educators.
Robin Gee ~ African Dance / Cat Foster ~ African American Social Dance / Germaine Goodson ~ Tap / Sekou McMiller ~ Afro Latin Fusion / Aggie Nonsizi ~ AfroBeat / Mishay Petronelli ~ Commercial Jazz Dance / Jreena Green ~ Vernacular Jazz / Annette Walker ~ Tap improvisation, call and response / Zak Nemorin ~ Matt Mattox Isolation Technique / Al Blackstone ~ Theatrical Jazz Dance / Bly Richards ~ House /Khori Michelle Petinaud ~ Theatrical Jazz Dance / Jo McShane ~ Tap / Sue Samuels ~ Jo Jo Smith Rep And many more….
Our teachers bring their extensive knowledge about the historical context of jazz dance into the studio.
Jazz Dance Student Testimonials
"The Uprooted Jazz Intensive was a unique and educational experience. All 8 teachers brought a different style and approach to jazz dance, showing how it is so diverse and expansive. History was explored and honored while bringing new paths and ourselves to the movement. Attending the Uprooted Jazz Intensive will leave dancers with more advanced performance qualities, a new approach to technique, an appreciation for the art, and an encouraged passion to continue their movement. All were welcome and embraced during the impactful two days. I hope to attend future intensives/dance opportunities from the Uprooted Film."
Looking Ahead : Jazz Dance Intensives 2024
Come and join us for our diverse and expansive approach to jazz dance. A jazz dance intensive that emphasizes its history and will expand your passion for the art form.
We are currently confirming our dates for the 2024 UPROOTED Jazz Dance Intensive. Stay tuned for updates, and consider joining our mailing list for the latest news.
If you would like to added to our mailing list please click HERE or click the CONTACT US button.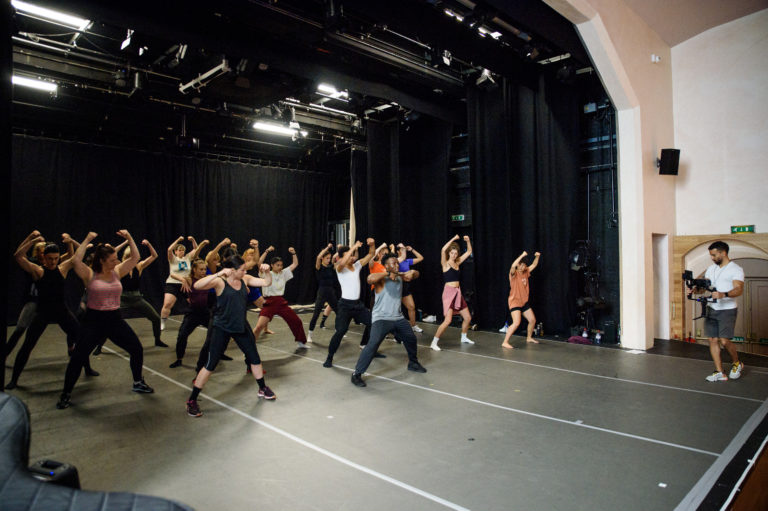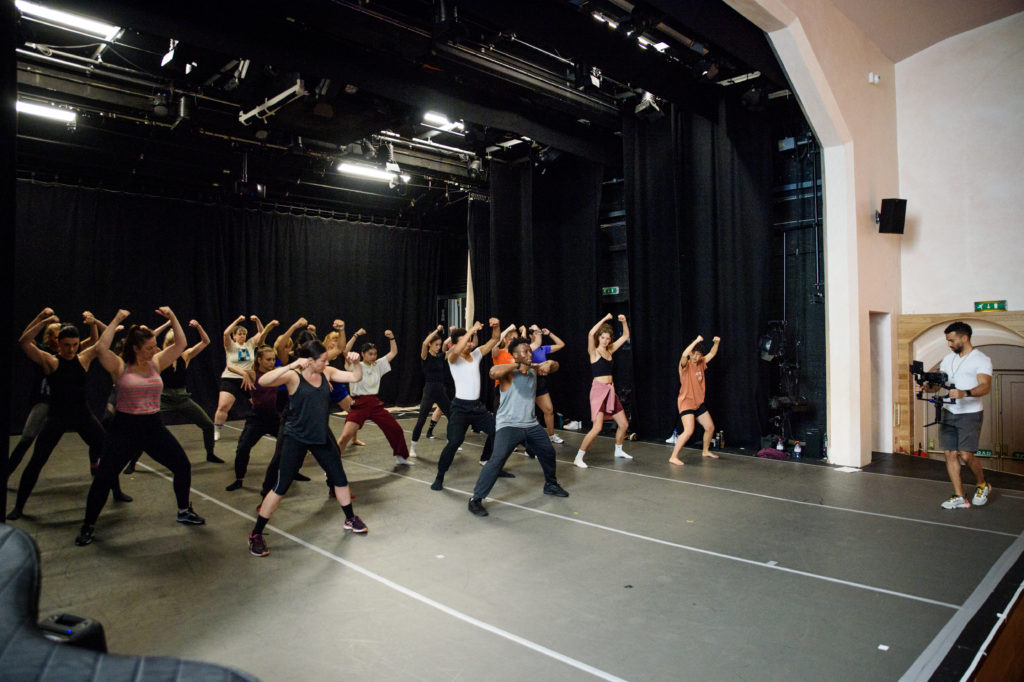 Capturing the Movement: 2023 Jazz Dance Intensive Image Gallery.
Dive into a curated collection of moments from the 2023 Jazz Dance Intensive. This gallery showcases the pinnacle of jazz dance artistry, offering a visual journey through the event's highlights. Perfect for enthusiasts searching for a vivid recap of the 2023 intensive.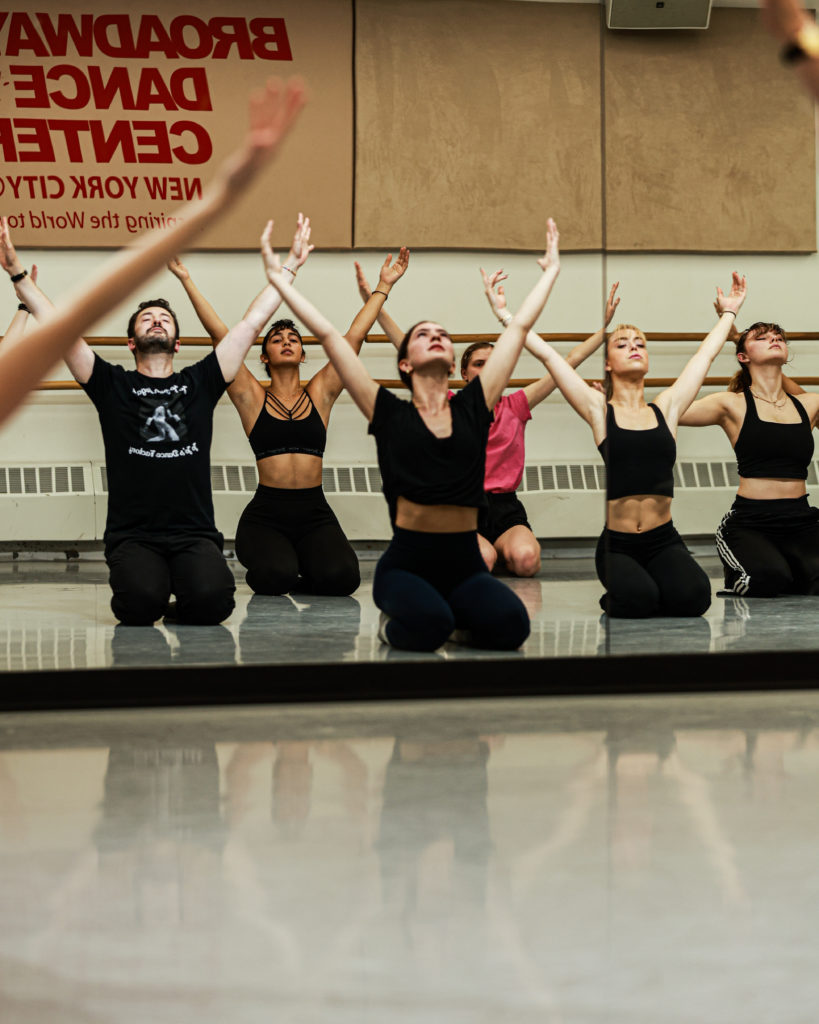 Photographer Credit ~ Vibecke Dahle Dellapolla (NYC) & Thomas Phillips (London)
FAQ