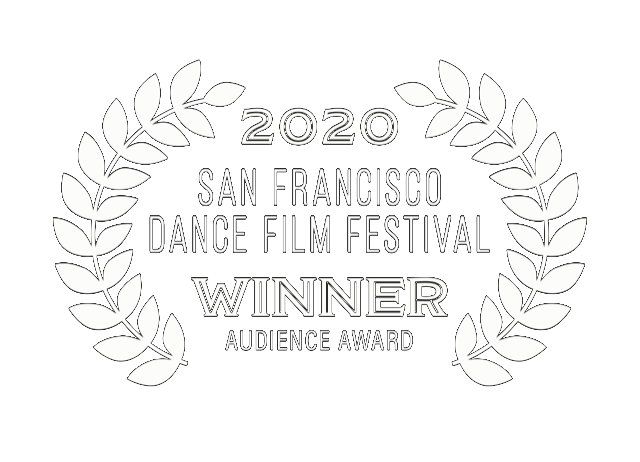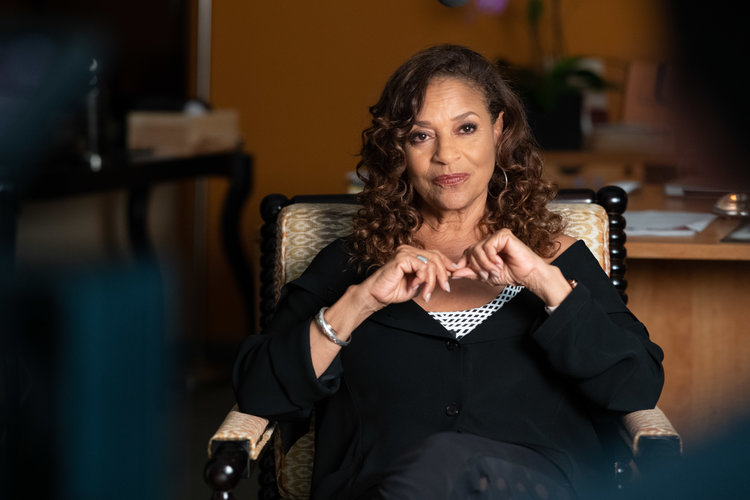 Living legends, Award Winners, Innovators.
The story of Jazz Dance is a complex one, it goes to the very heart of humanity. Our aim is to open up a conversation within the dance community to challenge established thoughts and bring to light opinions that may have been overlooked.
Subscribe for latest news and updates!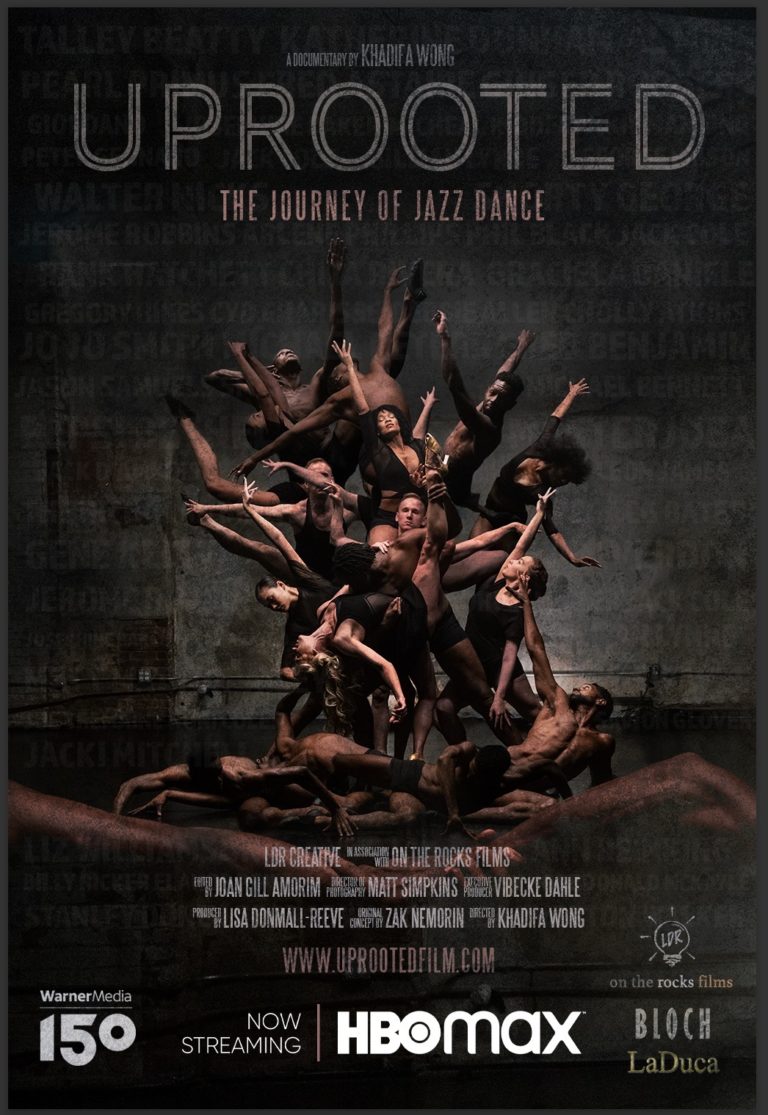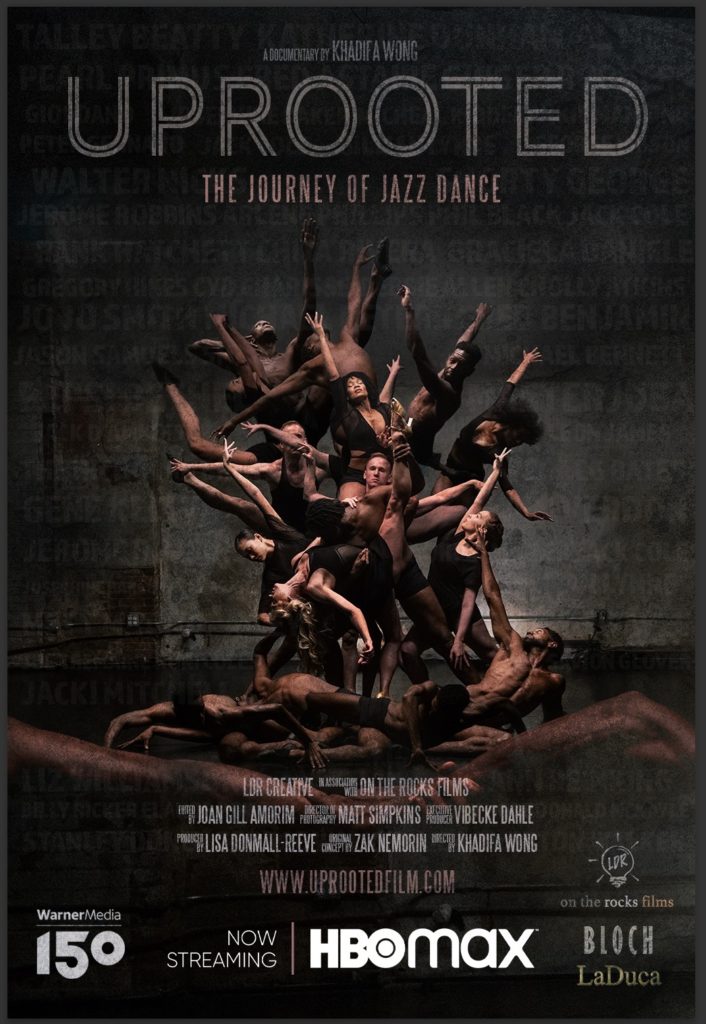 Take a Look Behind the Scenes.