Jazz in movement and music can be beautiful, puzzling, avant garde, authentic and theatrical. It is forever evolving.
Uprooted, free of any artificial narrative, is a cinematic exploration of this art form, paying homage to its lineage, celebrating its many re-interpretations and through a fast- moving kaleidoscope of movement and music will, inspire the dancer of tomorrow to keep this art form alive.
Occupying a contested artscape, Jazz Dance, with its historic and artistic roots in enslaved peoples is also a metaphor for struggle, resistance and acceptance.
Set against observational and experiential expressions from diverse practitioners against a linear examination of American history, we want to create a film that allows everyone to experience testimonials and exemplars from people that love jazz dance and believe it matters as much as life.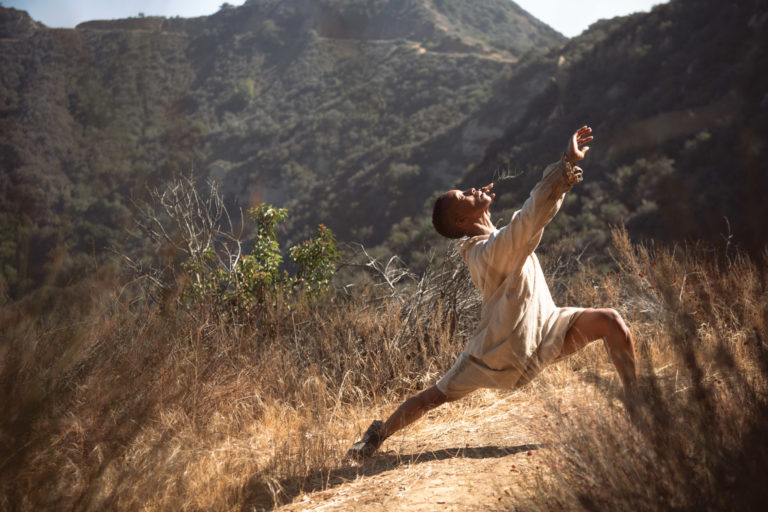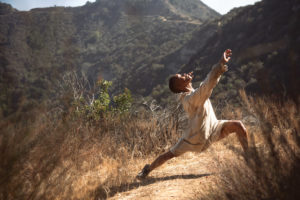 Uprooted's creative team believe that this film is essential for the future of dance, and its release will help ensure that the legacy of so many great creative figures gets passed down and not lost. Our film will open the eyes and minds of so many, and ignite new passion and understanding in others – something particularly important in today's society.
The Creative Team all derive from a dance and theatre background, and each of them were lucky enough to be trained by one of Jazz dance's greats – Matt Mattox, and/or one of his top protégé's, Jacki Mitchell. Collectively they have extensive West End and International theatre credits, as well as decades of teaching experience in some of Europe's most prestigious dance schools.
They have intimate knowledge of the worldwide dance community, and a huge passion for this subject matter.
Their connections with the pioneers and leaders of jazz dance are second to none, which ensures that expertise imparted on Uprooted will be the very best available.