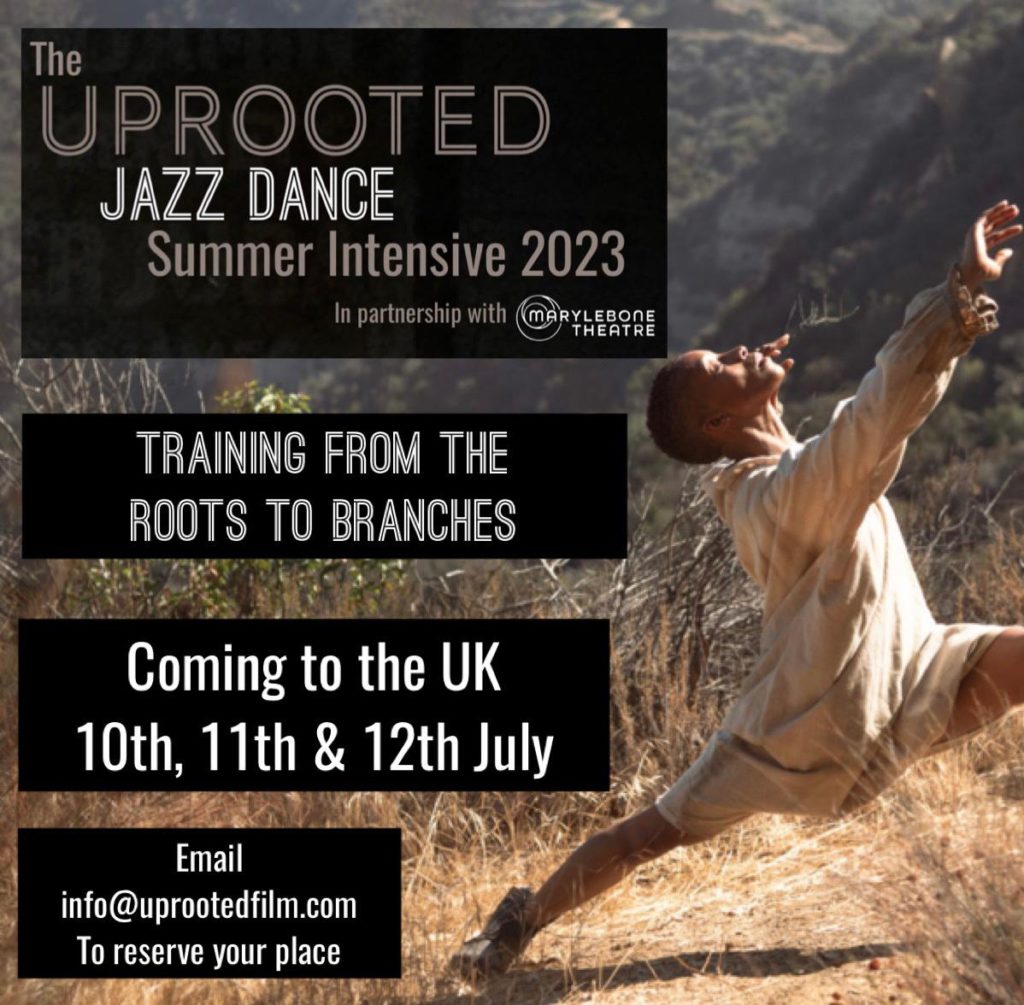 Uprooted UK Jazz Dance Intensive
We are excited to announce that we are bringing a three day jazz dance intensive to the UK in partnership with the Marylebone theatre, London.
The intensive will physically explore the historical roots of jazz dance with some of the industry's finest educators. Workshops will include Authentic jazz, Lindy Hop, African dance & AfroBeat, Hip Hop, Musical theatre and Tap.
Participants will also have the added bonus of an exclusive screening of the multi award-winning 'UPROOTED – The Journey of Jazz Dance' a feature-length documentary celebrating the history, lineage, and future progressions of jazz dance. plus a Q&A with the creative team.
It is open to dancers from the age of 16 years and up. Places are limited so be sure to register early!
For more information and to register please email [email protected]
The Faculty
ROBIN GEE
African Dance
Robin Gee holds an MFA in Contemporary Dance Choreography and Performance from Sarah Lawrence College and specializes in African, Caribbean, and Modern dance techniques. She is an Associate Professor of Dance at UNC Greensboro where she teaches African and Modern dance and has developed the schools Screendance curriculum. Ms. Gee performed with several dance companies in NY including Les Ballet Bagata directed by Yousouff Koumbassa, former principal dancer with Ballets Africains de Guinea, and Marie Basse Wiles' Maimouna Keita Dance Company with whom she toured the US and Africa. Her choreographic works have appeared in the North Carolina Dance Festival, Dumbo Arts, Philadelphia Fringe Festival, as well as resident works mounted on various colleges and universities around the world. She is the recipient of the West African Research Association's Post Doctoral Fellowship in African Research, the Central Piedmont Artist's Hub Grant for her work on dance and music in West Africa. Most recently she is the recipient of the American Association of University Women's Post-Doctoral Research Award for her work on The Mande Legacy, a dance documentation project for which spent six months in Guinea, the NC Choreographers Fellowship, and the Fulbright Award for her Research in Burkina Faso in 2013 and the Fulbright Specialist Award 2020. In 2006 Ms Gee also formed her own company Sugarfoote Productions, a multipurpose service organization designed to expose communities to the myriad expressions evident in African art and to help local audiences experience the richness of African and Diasporan cultural traditions. Her own dance films have currently screened in 27 film festivals worldwide.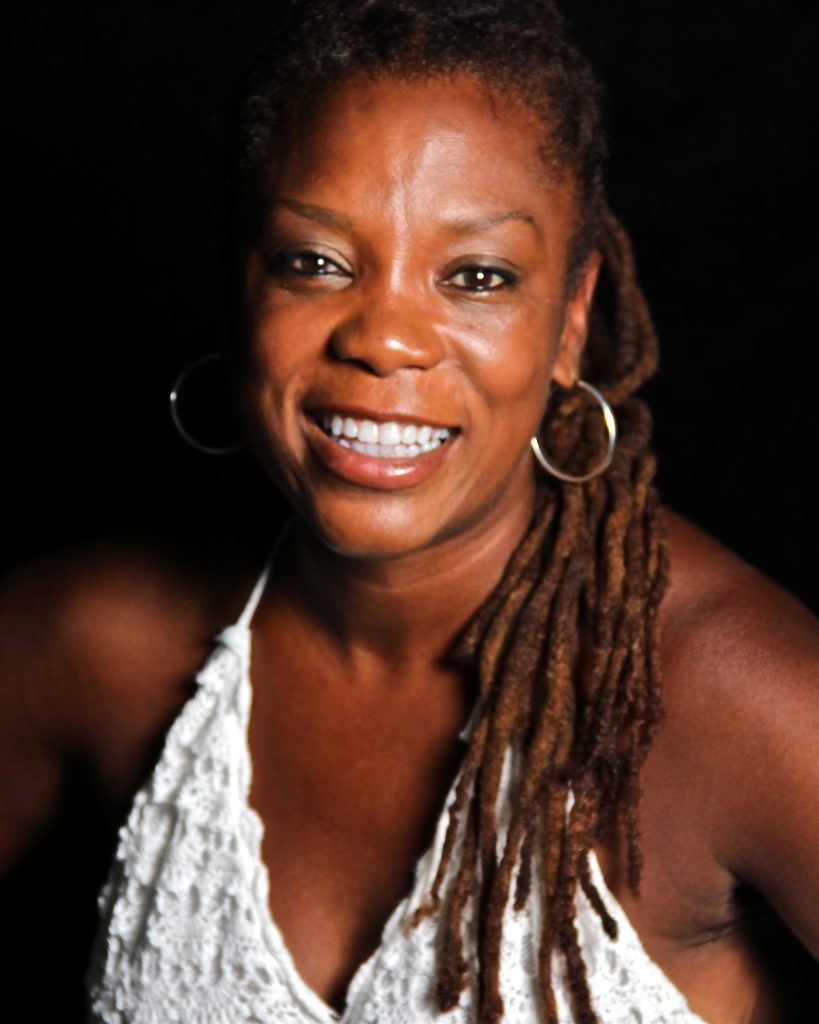 ZAK NEMORIN
Theatrical Jazz Dance, Matt Mattox based isolation technique.
Zak was a seasoned West End performer before becoming a critically acclaimed choreographer.
Recent credits include Matilda – The Movie for Netflix; Gentlemen Prefer Blondes; Midsomer Murders and Co-Creator/Choreographer of UPROOTED.
Zak is also Head of Dance at Millennium Performing Arts, Artistic Director of TheJazzCore Company and is a Matt Mattox based Isolation Technique expert.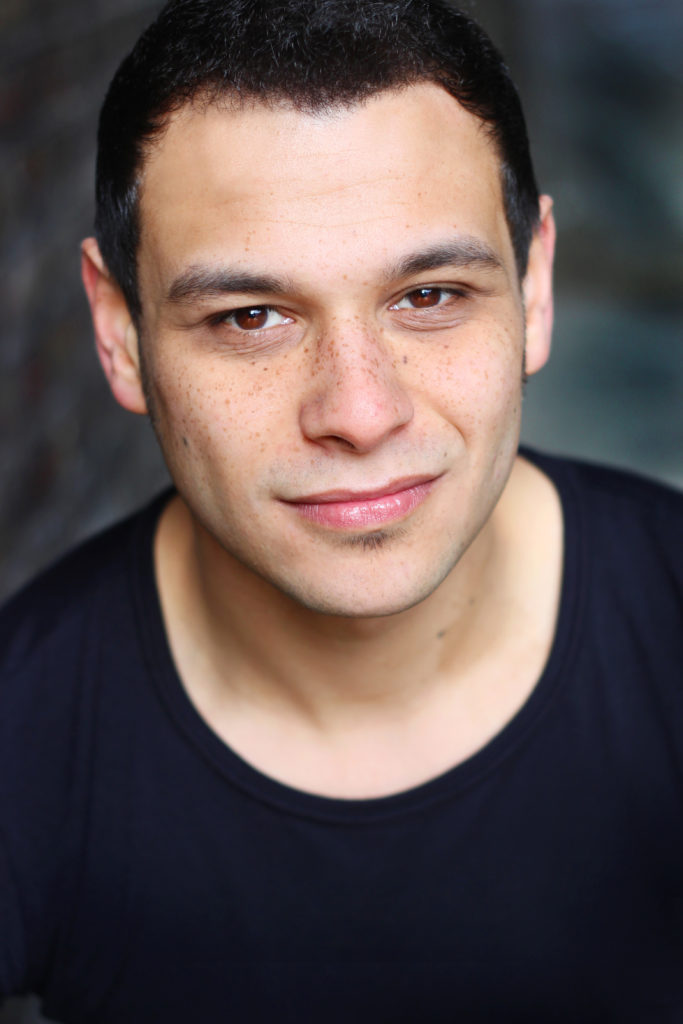 JREENA GREEN
Authentic Jazz Dance & Practical Historian
Jreena Green is a professional choreographer, dance teacher and "practical dance historian' Recent choreographic credits include major commercials for Guinness, M&S, Balmain, Youtube, Google, KFC, Mr Muscle and Levis and the feature film ' The Phantom of the Oper' for Working Title films. Jreena has her own dance company Jazz Dance Elite, and was original cast of the Tony award-winning West End musical 'The Lion King'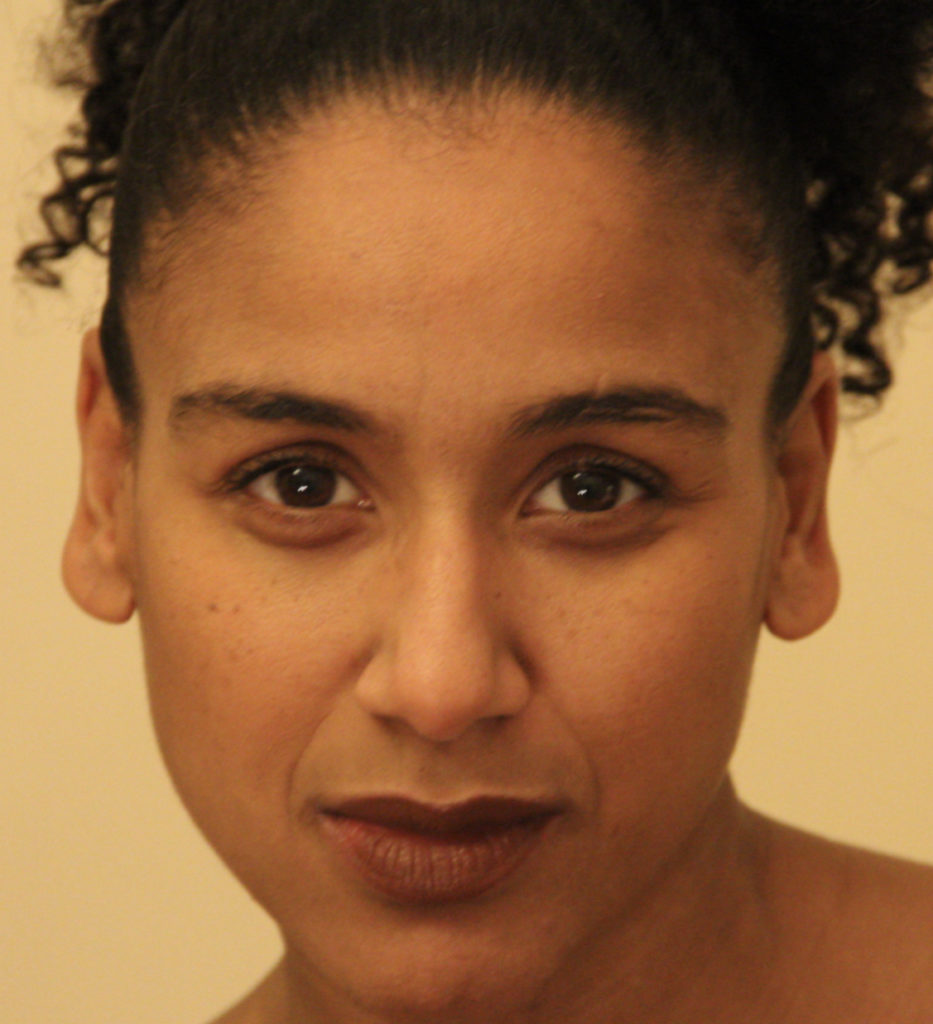 AGGIE NONSIZI
African Dance & AfoBeat
Aggie is a versatile professional dancer and teacher who trained in Musical Theatre at Millennium Performing Arts. Her other dance styles include Street Dance, Afro and Commercial.
Credits include performing for Ed Sheeran, Wizkid, Yemi Alade and a World Tour with Bring Me The Horizon. She has performed at countless festivals including Glastonbury Festival, BBC Radio 1's Big Weekender and Lollapalooza.
Aggie has also performed on Dancing on Ice with Oti Mabuse, featured in adverts for Reebok, Rimmel London and Betfair. She holds different types of workshops and teaches throughout London.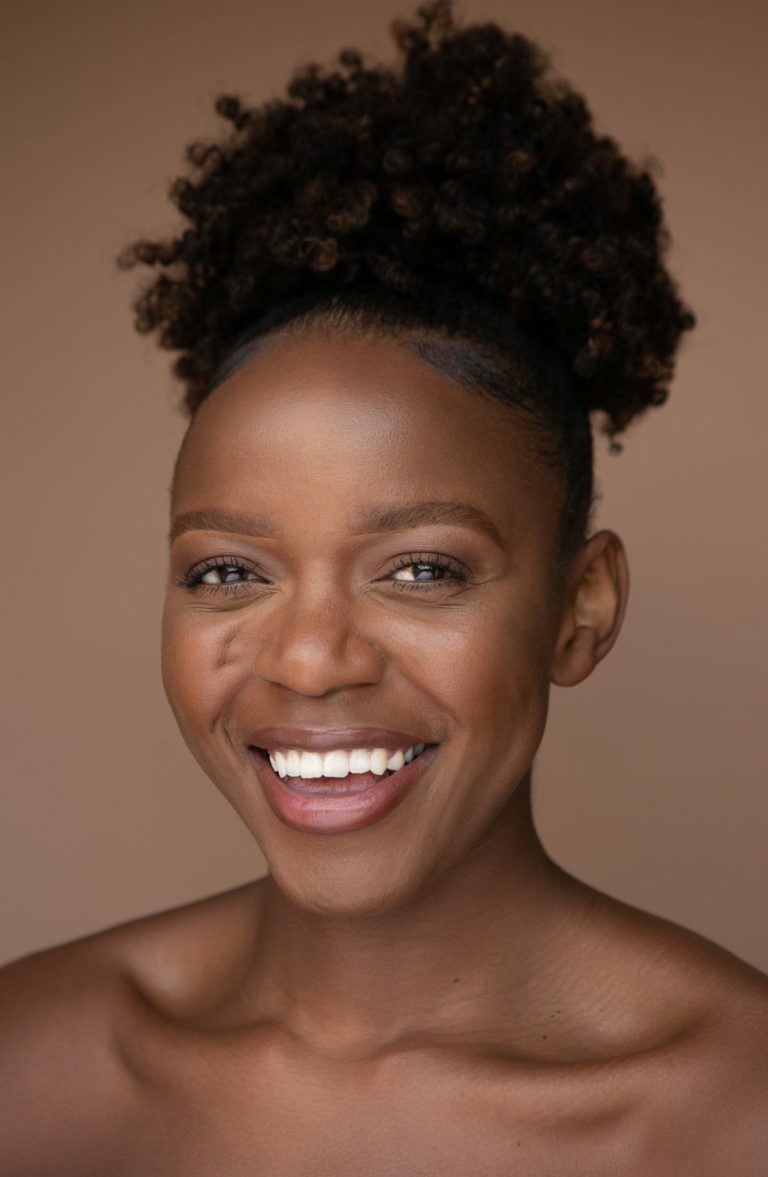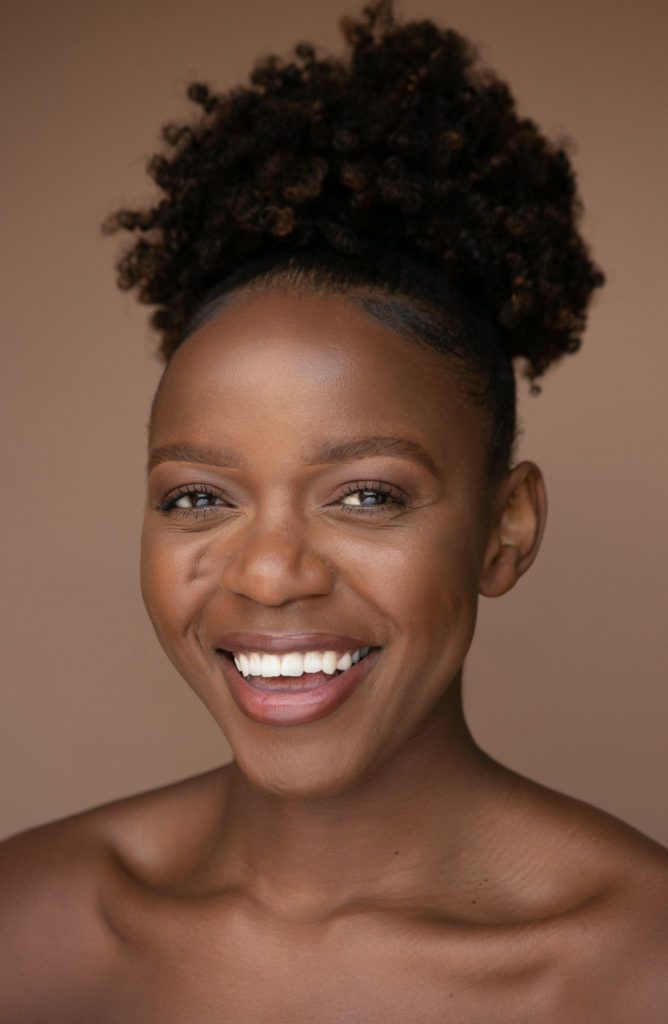 ANNETTE WALKER ~ MA, BSc (Hons), DipHE
Call & response and introduction to improvisation tap workshop
Annette Walker is an accomplished, multi-talented performing artist who has appeared in a variety of theatre, film, television and concert productions. Her tap dance features include the BBC Proms 2019 Duke Ellington's Sacred Music concert at the Royal Albert Hall, Swinging at the Cotton Club (UK tour) and the short film, Dateleap (2022). As an aerial circus artist, she was one of the Mary Poppinses in the London 2012 Olympic Opening Ceremony.
Annette is the founder and the musical director of the band, Rhythmaticians, and headlined the Marsden Jazz Festival with them for her new tap dance show in 2021. She also works as a music director and musician for other dance, music and theatre productions with credits that include Swing Sister Swing (UK tour 2022), Myke Masters Band and Sandi Toksvig's Mirth Control at the WOW Festival at the Southbank Centre.
Annette's passion for integrating music and dance continues off stage as a researcher and educator and she has taught at many dance and music institutions including, Trinity Laban Conservatoire of Music and Dance, Mountview Academy of Theatre Arts, Royal Academy of Dance, The BRIT School, National Youth Jazz Collective and Tomorrow's Warriors. She led the Renegade Stage (tap improvisation workshop) at the London Tap Jam for over 15 years, and is currently a co-director of Tap Dance Research Network UK.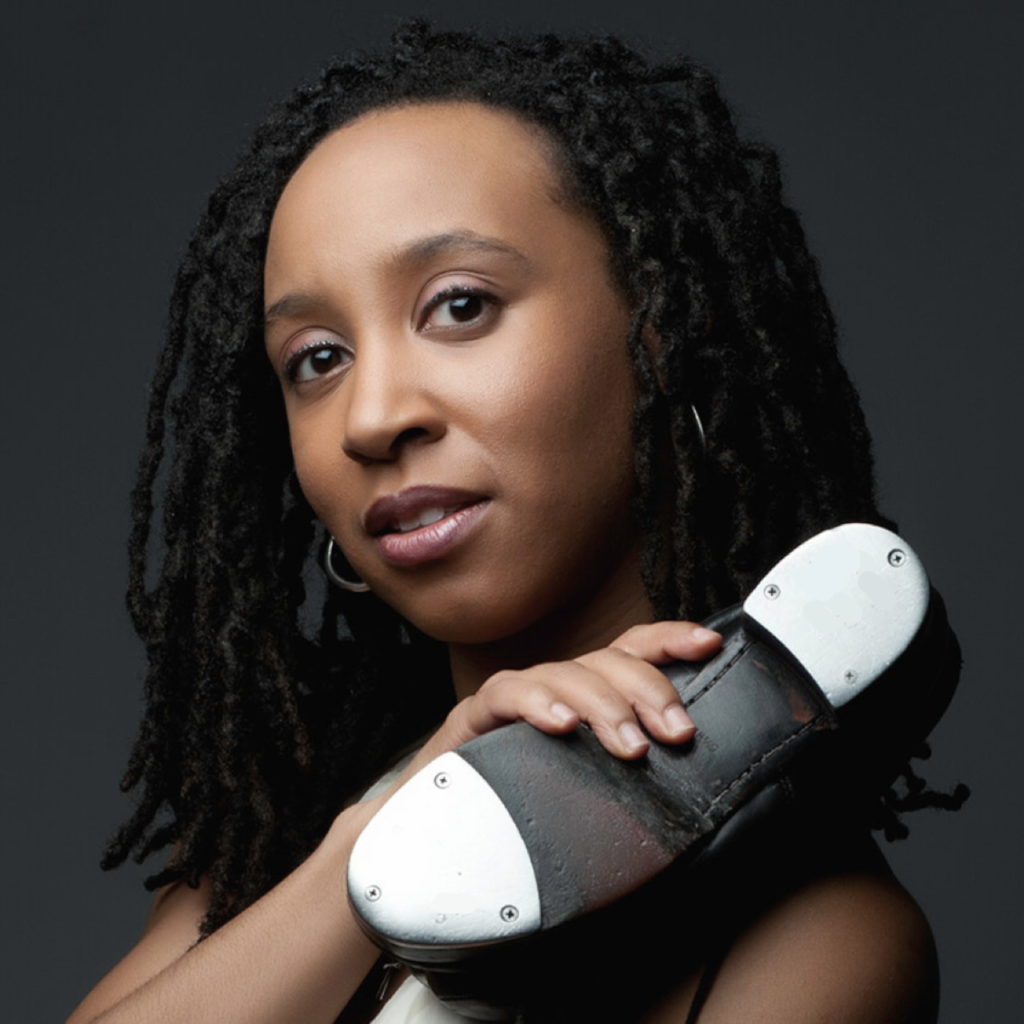 JO MCSHANE
Tap
Jo is from Liverpool and trained at Laine Theatre Arts. She is an experienced choreographer having worked in Theatre, TV and Film. She is also an established performer and teacher.
Her choreography has been nominated •3 times for an Off-West End Award.
She is also part of the creative team behind the tap trio, The Tap Chaps, whose work has been performed all round the world including places such as New Orleans, Antarctica and the Caribbean.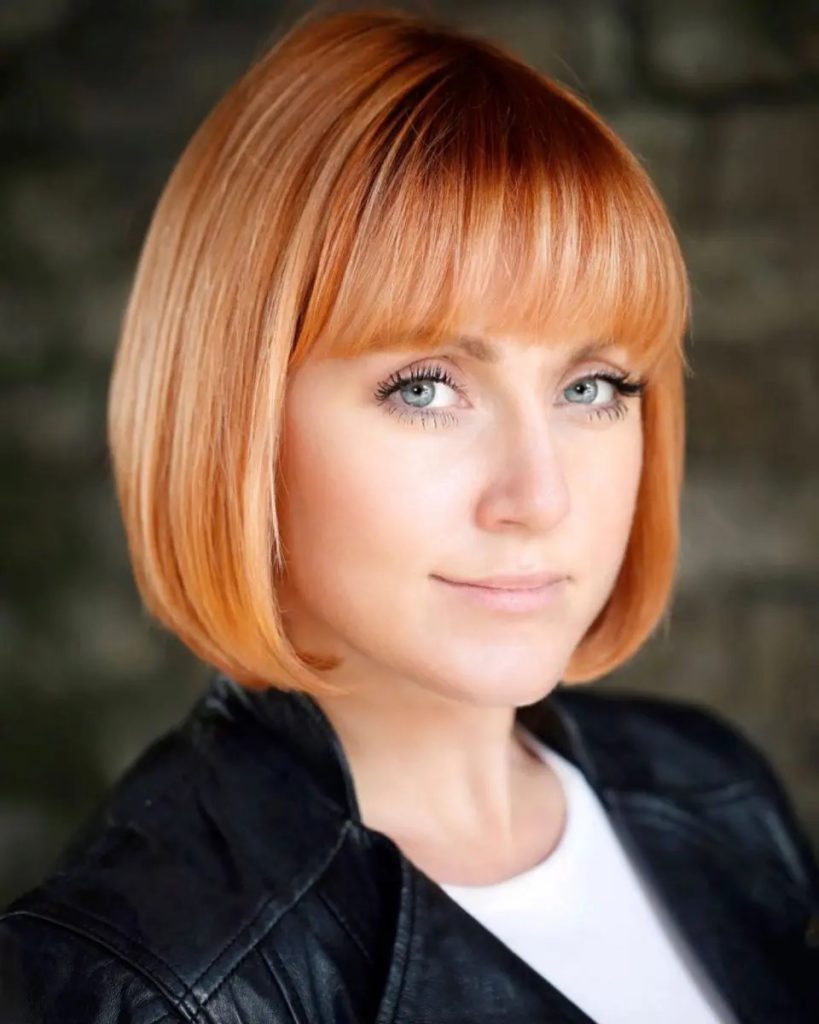 BLY RICHARDS
Hip Hop & House
Bly was a pioneer of house dance in the UK. From battling, performing and teaching across Europe. As a professional dancer he has danced for the likes of Rachel Stevens, Kano, Cheryl Cole and Kiesza.
Bly also has his own dance studio.
The Hub Studios London, along with Two Scoop Films. Both of which help push and showcase dance, furthering his involvement in the history of dance in the UK.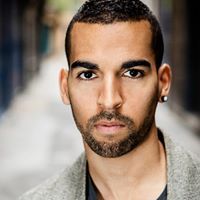 FUSCHIA PETERS
Mindful Movement & Mediation
Fuschia started her training at Arts Educational Schools, London and went onto London Contemporary Dance School by way of SUNY Purchase and Alvin Ailey, New York. She has a highly respected career in both performance and teaching, demonstrating her versatility in Release Technique, Contact Improvisation, Physical theatre, Hip Hop/Contemporary fusion and Neo Classical.
Fuschia retrained in Psychology working for the NHS for 3yrs before setting up her counselling private practice and developing Wellbeing services for vocational colleges, placing her in the unique position of understanding the artist and the person.
Fuschia is one of the many polymaths who continue to develop young talent at Millennium Performing Arts.