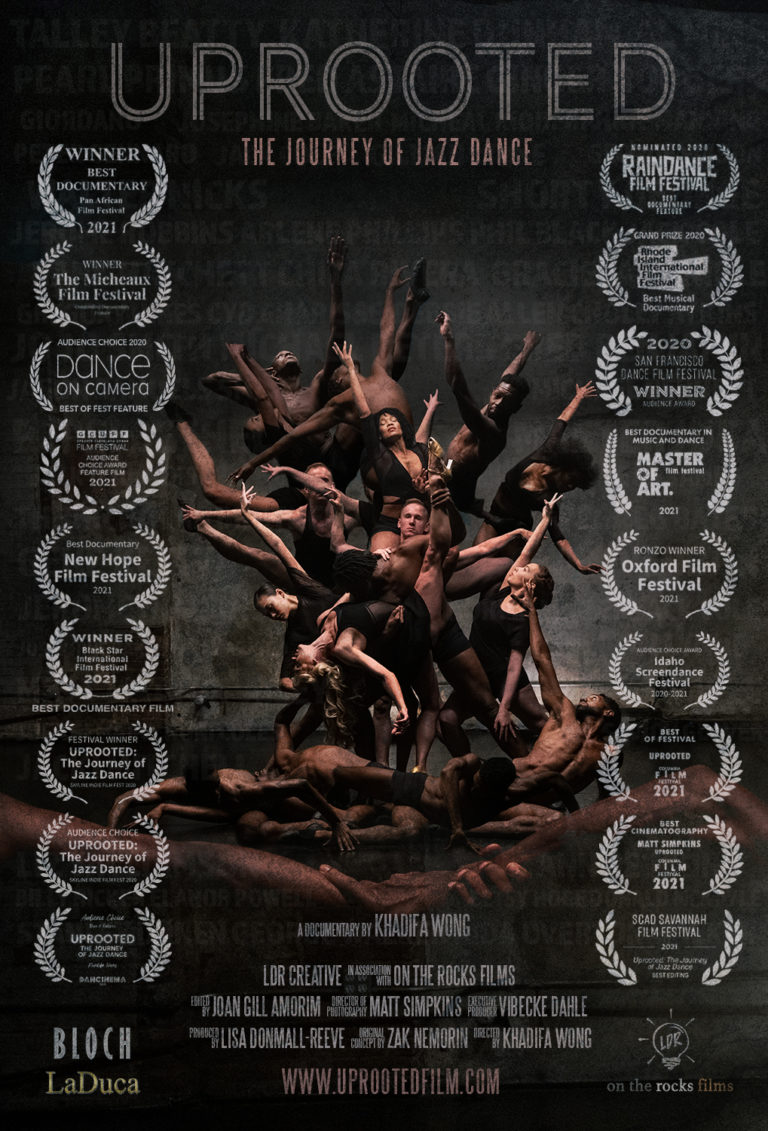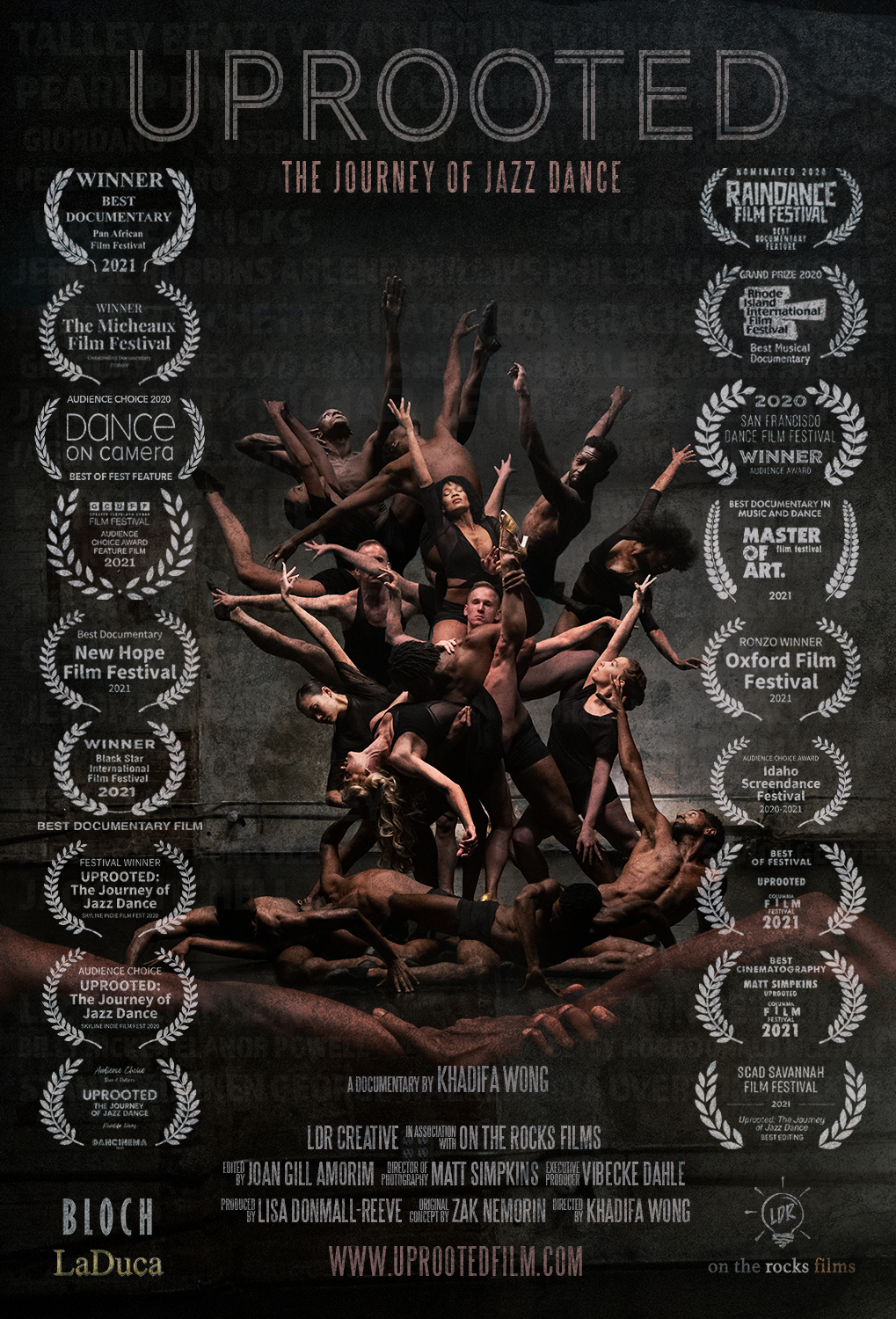 Now the film is released…
We are bringing live and in-person interactive experiences to students and communities around the world.
All of our educational events are uniquely tailored to your requirements. We can work with students, teachers and also include the wider community.
Testimonials
Working with Ms. Donmall-Reeve to provide educational resources for my students through "Uprooted" was such a wonderful experience. I was able to get access to an in-depth history about jazz from industry professionals right to my students, and it allowed me to switch up my Jazz History lessons that I normally do.